Hipster spies wanted: GCHQ recruiters trawl Shoreditch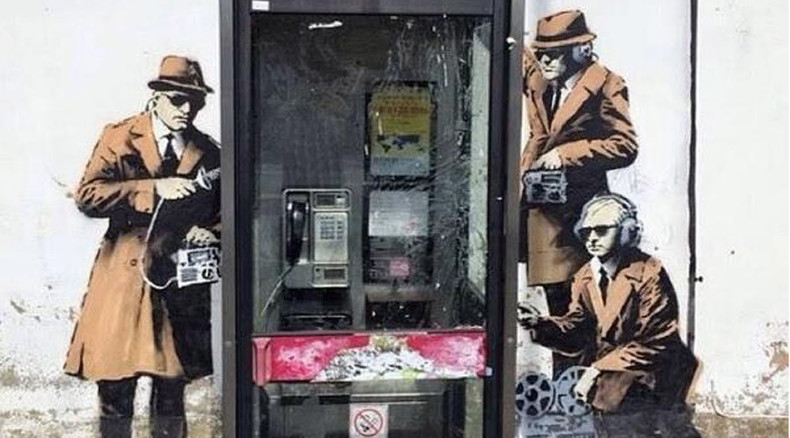 The UK agency best known for spying on your smartphone is now looking for bearded recruits with strong opinions about music and a love for cereal cafes. That's right, GCHQ is recruiting 'hipsters' in London's trendy Shoreditch.
In response to Prime Minister David Cameron's goal to hire nearly two-thousand new spies, GCHQ used the popular hipster medium of street art around London's Shoreditch to source a new generation of snoops and spies.
The agency used 'clean graffiti' stencils with a power hose to blast away dirt from London's filthy footpaths.
The ad reads: "GCH-Who? Technical Opportunities. GCHQ-Careers.co.uk."
GCHQ confirmed the ads are real and were produced by an outsourced HR company.
"We focus our recruitment on areas which are likely to contain a high proportion of people who we would like to recruit, in this case people with technical skills and experience," a GCHQ spokesperson told Fortune.
The decision to increase GCHQ's workforce was announced before the Paris attacks and is the biggest increase in UK security operations since the 7/7 London attacks.
Chancellor George Osborne says the UK cyber security budget is to double to £1.9 billion (US$2.8 billion) by 2020. The 1,900 new recruits will work across GCHQ, MI5 and MI6.
The British intelligence sector is usually the subject of street art rather than its creator.
Banksy created a mural depicting surveillance close to the agency's Cheltenham headquarters last year.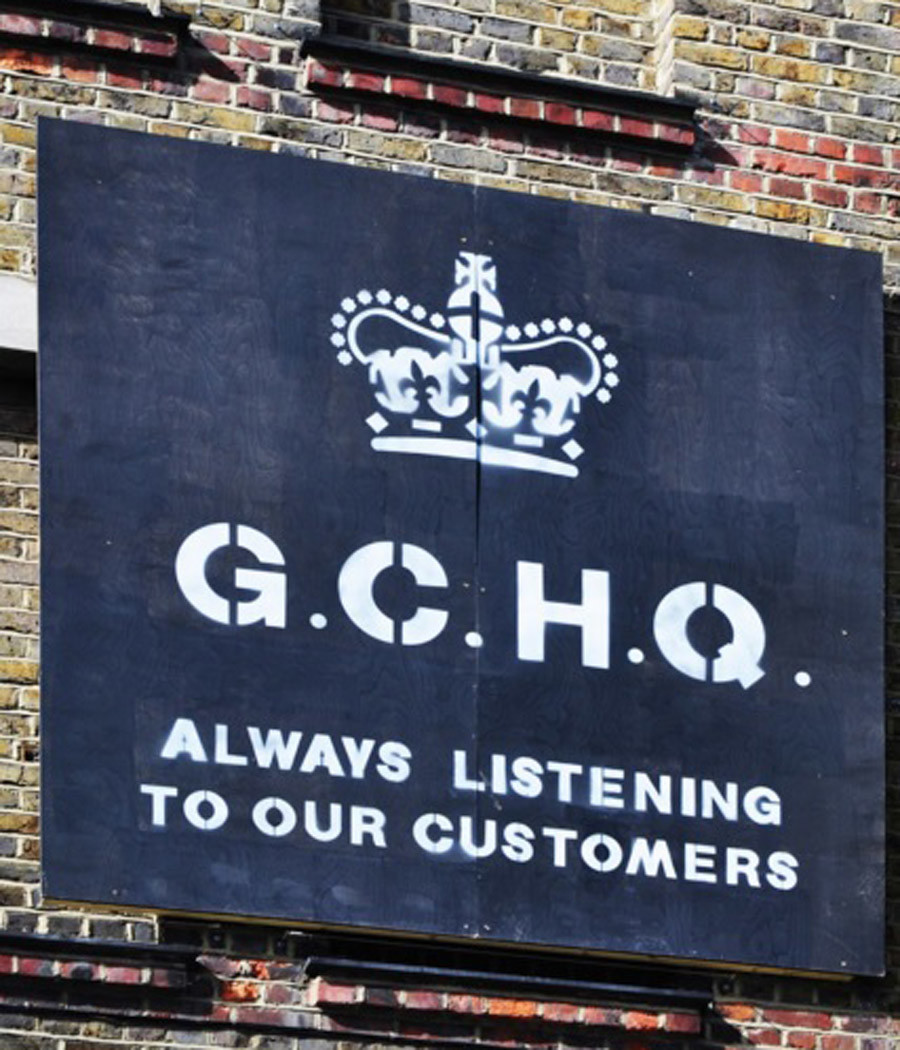 Shoreditch, an area once known for its edgy nightlife and fantastic Indian restaurants, has become increasingly gentrified by high-income hipsters working for multinational tech companies.