Iain Duncan-Smith defeated in High Court over carer benefit caps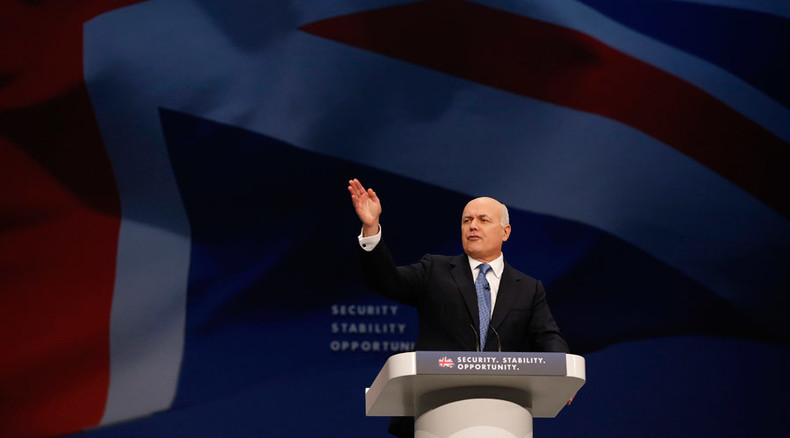 Secretary of State for Work and Pensions Iain Duncan Smith has been defeated in a legal battle at the High Court. Judges ruled benefit caps should not apply to unpaid carers.
The court ruled that individuals who receive a Carer's Allowance should not be subject to the Conservative policy of capping welfare payments at £26,000.
Judge Justice Collins said the move to clamp down on unpaid carers' benefits amounted to "discrimination" and was in breach of the law.
"Nowhere in the impact assessments or in what was put before Parliament was the effect on the disabled of loss of family carers raised.
"It in my view should have been since it ought to have been apparent that the impact of a possible loss of a trusted family carer could be profound.
"Reconsideration will I hope be given to whether the present regulatory regime is appropriate having regard to the hardship it can and does produce," he added.
Read more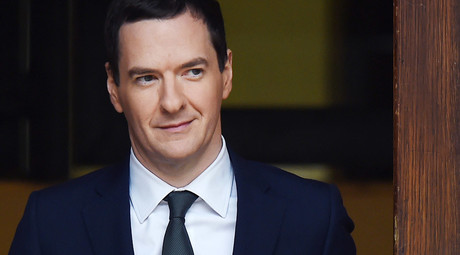 He argued there is substantial evidence to suggest that unpaid carers saved the government a "staggering" amount of £119 billion that would otherwise come out of state funds and "made a huge contribution to society."
Collins also argued that if carers were subject to the cap they would have to "cease caring."
Further cuts to welfare mean the benefit cap is expected to be reduced even further to £23,000 in London, and £20,000 across the rest of the country.
The ruling presents a second embarrassment for the Conservatives after Chancellor George Osborne was forced to U-turn on his commitment to cut tax credits by £4.4 billion.
One unpaid carer, who brought the case against the Department for Work and Pensions, told the Mirror she welcomed the decision.
"I feel so great," she said.
"It means I should still be able to care for my nan and be able to have my own place at the same time."
The decision was well-received by carer Jacqueline Smirl. She told the newspaper she had feared losing her home because of the cap.
"For the last two years we have lived with a large cloud over our heads, not knowing how long we can carry on living in our home of over 30 years," she said.
"Carers by nature do not complain about their caring role. I am often asked how I manage what I do and still smile and look 'normal!'"