Met monitoring 118 'Syria-trained' terror suspects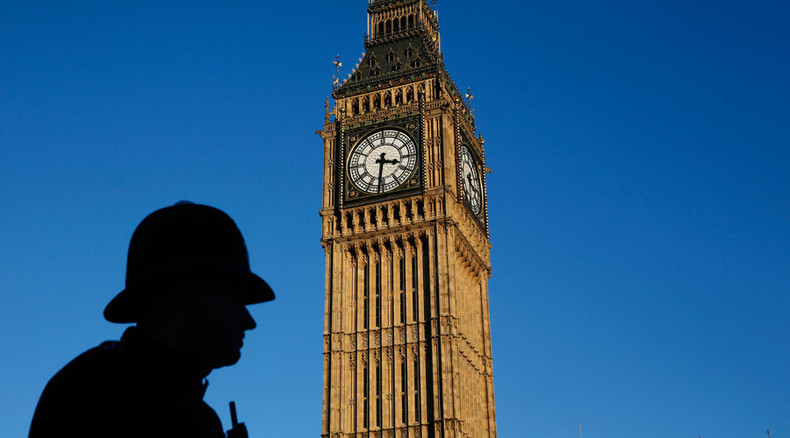 London police are keeping tabs on 118 suspected terrorists who are believed to have returned from fighting in Syria or who were radicalized in the UK, Assistant Commissioner Mark Rowley told a meeting of police chiefs.
Rowley told the Metropolitan Police's performance and assurance board in August that the suspects were being monitored as part of "Syria-related" operations, the Mail on Sunday reported.
An estimated 700 British citizens are suspected to have traveled to Syria to join Islamic State (formerly ISIS/ISIL).
"The number of live operations [has] increased to 394 for June and SO15 [counter-terror command] are managing 11 of the 15 national priority operations. Currently, 118 operations are Syria-related," Rowley told senior police figures.
According to the latest Home Office statistics, there has been a 31 percent increase in terror-related arrests in the UK in the past year. In the year to March 2015, there were 299 terror arrests made, and of these 118 were charged with a crime.
It marks another consecutive year of rising terror arrests related to Syria.
In January, police forces revealed there had been 165 Syria-related arrests in 2013, compared to just 25 in 2012.
Read more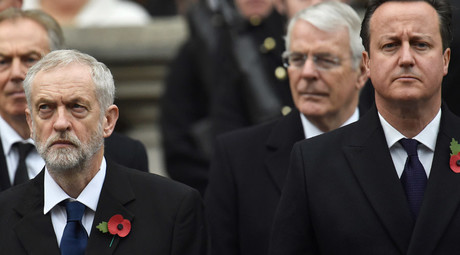 Of the 700 Brits believed to have traveled to Syria to join extremist groups, some 450 have returned to the UK.
In the wake of the Paris attacks on November 13, police in the UK have ramped up security in London. Prime Minister David Cameron was set to unveil his Strategic Defence and Security Review on Monday afternoon.
It was expected to detail his counter-terror spending priorities, intended to stop a Paris-style attack in Britain.
All of the terrorists responsible for the attacks, which left 130 dead, are believed to have spent time in Syria.
London police have also launched the second National Counter Terrorism Awareness Week, to remind the public of their role in combatting terrorism.
Deputy Assistant Commissioner Neil Basu, from the UK Counter Terrorism Policing Network, said: "I cannot overstate the importance of the role that the public plays in helping to protect the UK against the threat of terrorism.
"Since the threat level was raised to 'severe' last year, police activity has increased accordingly in terms of number of arrests and investigations we're carrying out.
"But just as importantly, we're getting more calls and more information from the public which is vital to us."