Not so Zen! Rival yoga gurus in bust-up over room heater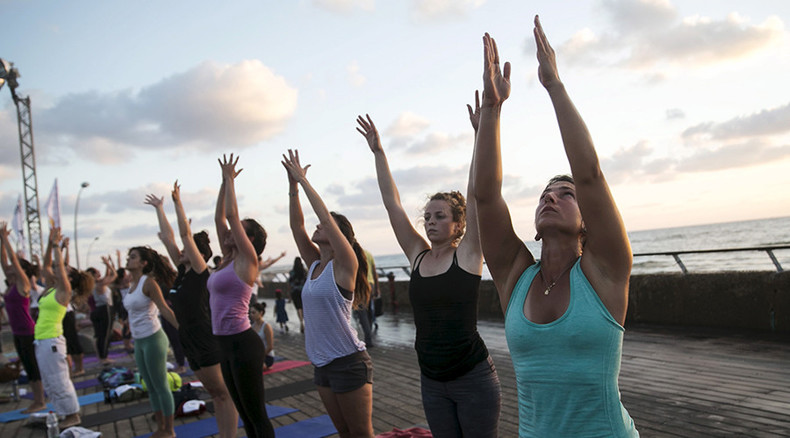 Two yoga instructors completely lost their cool when a dispute over a room heater, used for Bikram 'hot' yoga, escalated into a late-night brawl. Police were called to the Dynamic Hot Yoga center in Hove in the early hours of Monday and arrested both men.
Former business owner Stuart Tranter had slipped into the yoga studio late at night to remove the heater, which he claimed was his.
His entrance caused the alarm to go off, alerting the police and current studio owner Aftab Miah.
Soon after, Miah arrived with his family and a fight broke out at around 3am.
According to Tranter's relatives, he was "seriously injured" after being attacked with a hammer.
Read more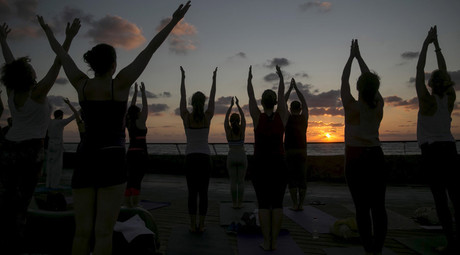 His sister told local newspaper the Argus he was attempting to retrieve what he believed was his property and, as a result, suffered a broken nose and wrist.
The yoga trainer spent a night in hospital to be treated for facial and arm injuries.
Miah, however, denies using a weapon during the fight and insists he and his family were just defending their business.
Tranter and Miah are former business partners who had parted ways, according to the Argus.
Four men involved in the fight were arrested. They are now on bail while police enquires continue.