White collar crooks off the hook? Police inquiries into City crime fall, cuts blamed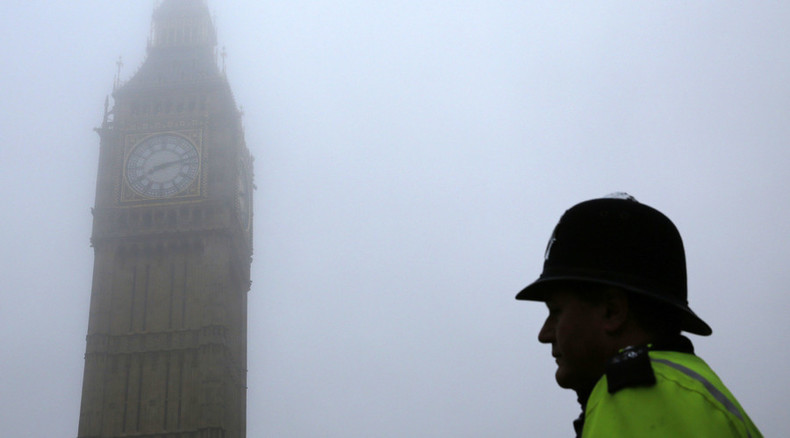 Economic crime probes taken on by City of London Police have fallen by nearly a third in the past four years as the force suffered funding cuts, according figures obtained by Pinsent Masons law firm.
The force investigated 563 cases over the last year, down from 777 in 2011-2012, the report reveals. The figures have fuelled concerns that the 15 percent cut to the force's budget in the last five years may be eating into resources for such investigations.
Read more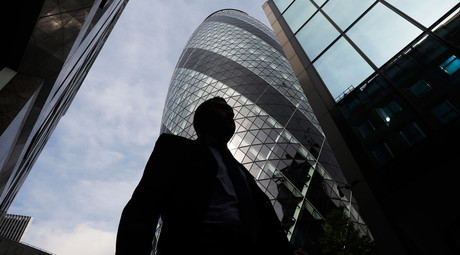 "The fact that there are fewer investigations does not, unfortunately, mean that white collar crime rates are down. It is simply another indication that the bodies tasked with tackling the issue are ill-equipped to do so," the head of global corporate crime at Pinsent Masons, Barry Vitou, said.
"The police cannot effectively crack down on the most serious and damaging fraud without increased funding and stronger support from politicians," he added.
A representative for the City of London Police has said the figures do not offer a comprehensive picture of the force's efforts against economic crime.
"Comparing the number of investigations year-on-year does not reflect the changing nature, complexity and scale of the investigations taken on by the City of London Police's Economic Crime Directorate," the force said in a statement.
"In particular there has been an increasing focus placed on the identification and disruption of organized crime gangs both in the UK and overseas."
"It also does not reflect the emphasis now being placed on victim care and the resources being directed toward preventing and disrupting fraud," the police said.
READ MORE: London could lose its crown as global financial center - study
The City of London Police, Britain's leading force for investigating white collar crime, routinely assist government agencies such as the UK Financial Conduct Authority and Serious Fraud office.
The force also hosts Action Fraud, the national fraud reporting center which received over 200,000 calls and emails last year.
City Police are responsible for the high-profile conviction of UBS trader Tom Hayes, who was jailed for 14 years in August for Libor-fixing.