'Who's f***king da police?' Raging Jonathan Pie lashes out at Home Office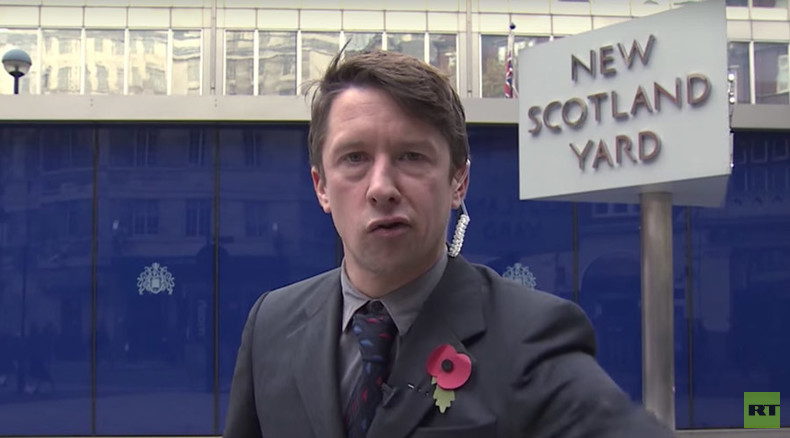 What appears, in the beginning, to be a usual rehearsed news report turns into an extremely emotional and personal account of what UK home policies are like. In his new video spoof, reporter Jonathan Pie takes a swing at UK Home Secretary Theresa May.
In his new video, Pie reflects on the Home Office's proposed police funding formula and budget cuts.
Jonathan Pie is a news reporter character created by British actor and comedian Tom Walker. Pie's character reports on political problems in an alternative – and personal – way.
Some viewers have been thrilled by his sarcastic pieces, in which the public recognizes an element of truth, while some have criticized his foul language. Nevertheless, Pie's hoax reports on UK politics have become an internet sensation.