Terrorism Act used to seize BBC journalist's laptop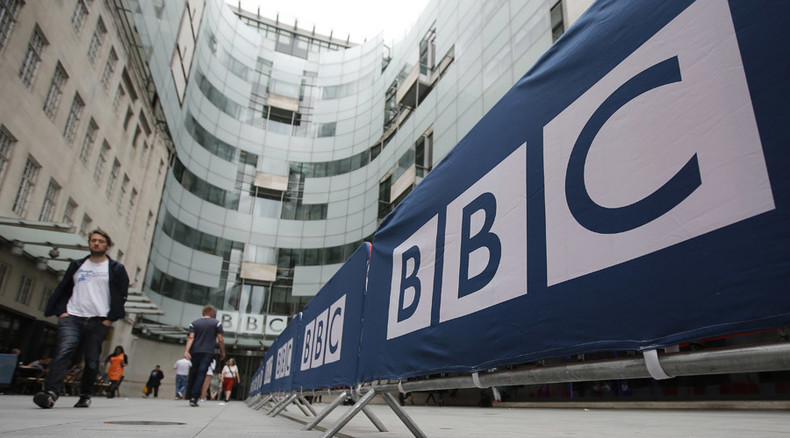 Police have used the Terrorism Act to seize the laptop of a BBC journalist, who had previously worked on stories concerning British jihadist fighters.
Secunder Kermani, who started working at the BBC's flagship Newsnight show in 2014, was targeted by police under a judge approved order.
Officers wanted to read communications between Kermani and an individual who had previously appeared on Newsnight, and who claimed to be a member of Islamic State (IS, formerly ISIS/ISIL).
A BBC spokesman said: "Police obtained an order under the Terrorism Act requiring the BBC to hand over communication between a Newsnight journalist and a man in Syria who had publicly identified himself as an IS member. The man had featured in Newsnight reports and was not a confidential source."
Senior staff at Newsnight aired their concerns that such laws could be at odds with the public interest.
On Wednesday, Newsnight editor Ian Katz told the Guardian: "While we would not seek to obstruct any police investigation, we are concerned that the use of the Terrorism Act to obtain communication between journalists and sources will make it very difficult for reporters to cover this issue of critical public interest."
Civil liberties campaigners were also quick to accuse the authorities of using dire warnings of terror to infringe on journalistic endeavors.
English PEN director Jo Glanville pointed out a trend of post 9/11 and 7/7 hysteria and the threat this poses to journalism.
He told the Independent newspaper: "If journalists go near something to do with terrorism the police can use the Terrorism Act to go after their sources."