Dark web: 600k customer identities stolen in 2014, thousands now on sale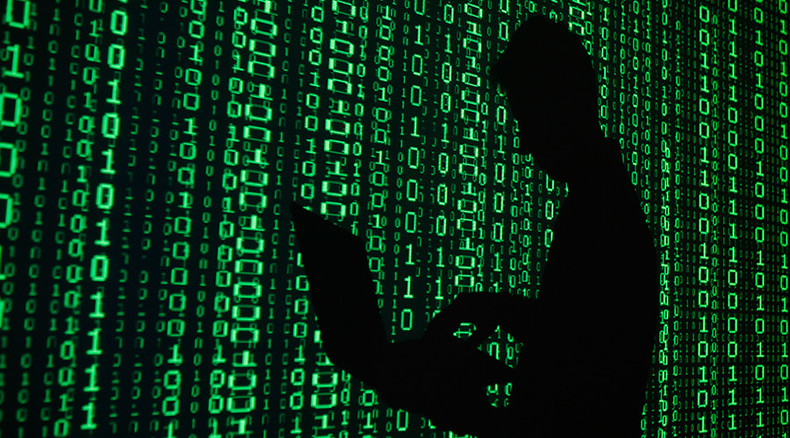 Hundreds of thousands of UK consumer's identities were stolen in 2014, with tens of thousands of them now on sale on the Dark Web for an average of £19, security officials have warned.
Government officials told the Financial Times that tens of thousands of identities, including some stolen from the government's own computer systems, were now on sale and available for exploitation.
Full identities, including bank details to allow accounts to be seized and used, are on sale starting from $19 and rising in cost depending on the wealth of the victim.
Profiles stolen from a government database which compiles the data of departments like HM Revenue & Customs and the Department for Work and Pensions are said to be "crown jewels" and can fetch around £50 pounds each.
Another official said a range of schemes are underway and that the government had put £860 million into improving cyber-security.
"We are looking carefully at the level of regulation," they said.
"Every company board should be fully aware of the risk from cyber-attack, and be confident that the company has proper security in place."
The revelations come a week after telecommunications firm TalkTalk was hacked for customer data. A 15-year old boy from Northern Ireland has since been arrested and bailed in connection with the allegations.
Scotland Yard confirmed that Metropolitan Police Cyber Crime Unit (MPCCU) officers, together with Northern Ireland's Cyber Crime Centre and the National Crime Agency, detained a 15-year-old teen in Northern Ireland on "suspicion of Computer Misuse Act offenses."
"An arrest has been made in connection with the investigation into alleged data theft from the TalkTalk website," a spokesman for Britain's Metropolitan Police said.
TalkTalk has since claimed only a fraction of its customer's information was affected.