Mercury spillage in Ely forces schools into lockdown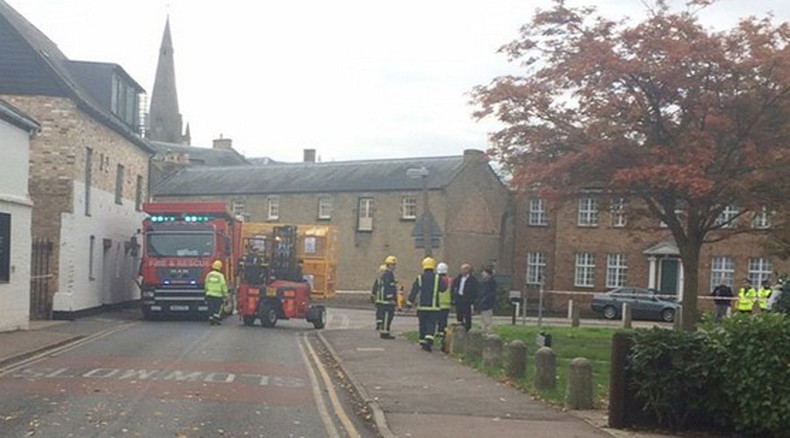 Police have lifted a 75 meter cordon in Ely, southeast England, after emergency services cleared up a hazardous mercury spillage. Residents were advised to stay inside with windows and doors closed while the cordon was in place.
A 1/4 pint of mercury was spilled inside an antique shop on Downham Road, according to local news reports. The substance is poisonous and highly dangerous when inhaled.
Police placed a 75 meter cordon around the area, which remained in place for much of the afternoon.
The cordon incorporated Downham Road, West Fen Road and Chapel Street, according to Cambridgeshire Fire & Rescue. Residents were urged to avoid the area.
Schools in the area were lockdown while the incident was cleared up, with no children allowed in or out, according to Cambridgeshire Constabulary's Facebook page.