Police shoot 'knifeman' after 2 Taser shocks have no effect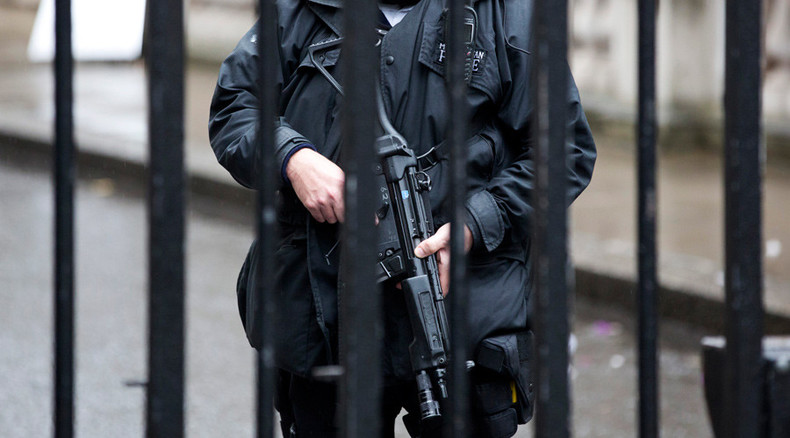 A man believed to be carrying a knife was shot by police in northwest London after two failed attempts to subdue him with a stun gun.
Scotland Yard said police received reports of a disturbance on Claremont Road in Kilburn just before 3am on Thursday morning.
When officers spotted the suspect he fled the scene and was eventually caught on Kilburn Lane where he was Tasered twice. When the shocks proved "ineffective," the officers shot him.
The man was immediately rushed to hospital following the incident, but there was no further information given as to the man's condition.
According to Scotland Yard, officers were left with no choice but to shoot the alleged knifeman because the Taser had "no apparent effect on the man."
"Officers discharged Taser but with no apparent effect on the man. Firearms officers attended in support of local officers and Taser was discharged, again with no apparent effect. The man was then shot by police," a Scotland Yard spokesperson said in a statement.
There were no reports of any other injuries.
The Directorate of Professional Standards has been informed of the incident.