NATO military exercises in Scotland will jam GPS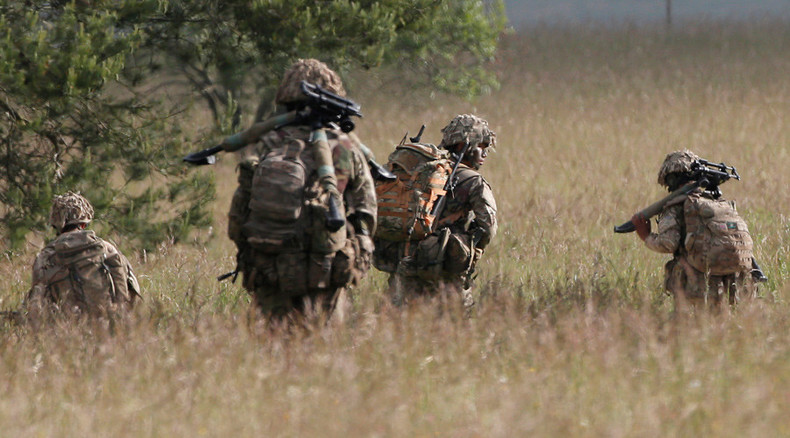 Hikers and residents in mountainous areas of Scotland have been warned about the blocking of GPS devices by the military during a week-long UK-led NATO exercise, which will take place next week.
The Mountaineering Council of Scotland issued a warning based on information from communications watchdog Ofcom about the blocking of global positioning satellite tools during exercise Joint Warrior.
Jammers will be used at Faraid Head at Durness and Loch Ewe.
Previous jamming of GPS signals during military exercises has come under fire. Jamming was stopped in 2011 following complaints by fishermen in the Western Isles.
The council usually encourages walkers to navigate using map skills, but Ofcom confirmed that in the event of an emergency, the emergency services would be able to use GPS.
Joint Warrior will involve army, navy and air force personnel from the UK, US, Canada and European nations. It is one of two similar operations carried out twice a year.
This exercise will take place in the northeast and northwest of Scotland, with troops making use of coastal waters and airspace. The first exercise in 2015, held in April, was the biggest in the history of Joint Warrior.
The Royal Navy's website states the exercise is a "tri-service multinational exercise that involves numerous warships, aircraft, marines and troops.
"Joint Warrior provides a complex environment in which UK, NATO and allied units can go through training together in tactics and skills for use in a combined joint task force."
It adds that the exercise has a focus on realistic scenarios.
"The exercise runs through a range of scenarios, including crisis and conflict situations that could be realistically encountered in operations – disputed territory, terrorist activity, piracy and more.
"This massive multinational exercise delivers specialist maritime training, bringing together the theaters of air, surface, underwater and amphibious forces."
The show of NATO force comes as pressure mounts on Prime Minister David Cameron over Britain's role in fighting Islamic State in Syria.
Cameron is expected to hold a Commons vote in the near future in order to gain permission to take part in US-led airstrikes.
Russia began its own bombing campaign in the country on Wednesday.