City trader posed as Vatican-linked Spanish nobility to scam Dutch shipping firm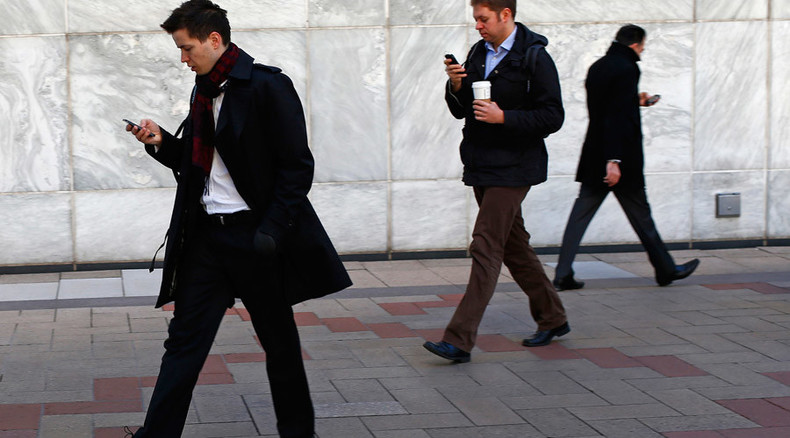 The trial of a financial trader who posed as wealthy Spanish nobility with links to the Vatican in order to scam a shipping firm out of £73 million has begun in London.
Luis Nobre carried out the deception on Dutch shipping firm Allseas Group, which believed it could make over £800m within three years if it invested in his scheme.
Nobre, 49, assumed the persona of a multi-millionaire Spanish financier with important connections to get the firm to agree.
The court heard that he boasted about having "secret and lucrative" forms of trading which was linked to the Vatican by the Spanish aristocracy the House of Aragon.
However, he was exposed after Barclays bank became suspicious of the large transactions.
Prosecutor David Durose told the jury at Southward Crown Court how the firm was scammed by Nobre and his associates.
"Allseas were seeking to raise capital in order to fund the building of a new ship and had available the enormous sum of €100m to invest.
"They took advice from a series of individuals about how best to use this money. Initially, they sought advice from former employees, but were referred on to others on a number of occasions. Ultimately it is clear that the individuals who ended up advising them were not the international financiers that Allseas thought they were."
The prosecutor added that Nobre was part of a group of conmen led by Marek Rejniak, who is currently on the run from police.
"As a result of the actions of the fraudsters Allseas lost control of the entire sum of €100m although they did not realize they had been defrauded for some time as they were led to believe the money was still in the process of being invested on their behalf.
"In reality, the stolen money was transferred out of an account controlled by Allseas through an account controlled by Rejniak and finally into the hands of the defendant, Luis Nobre.
"As far as they knew, the money had been transferred to a trader who was to use it to make the agreed investment on their behalf. Nobre used the vast majority of the money that was expended from the account for his own ends until the remainder was frozen," Durose added.
Nobre, who directs a business registered in central London, has denied one count of acquiring criminal property, five counts of transferring criminal property and three counts of possession of articles for use in fraud.
The trial continues. It is expected to last eight weeks.