Fraud could cost NHS England £5.7bn annually – report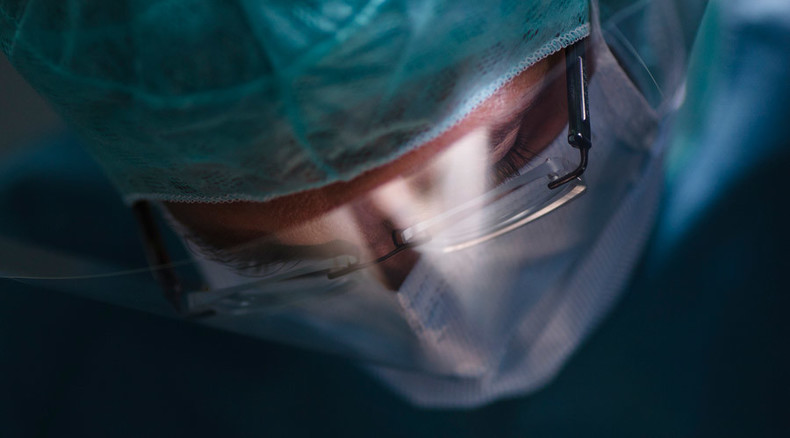 England's public health service could be losing as much as £5.7 billion ($8.7 billion) annually due to fraud despite being chronically under-funded, an anti-corruption expert has warned.
In a damning report published on Thursday, the former National Health Service (NHS) anti-fraud chief Jim Gee uncovered corruption at the heart of England's health service.
Gee, a former counter-fraud director for the Department of Health, conducted a study for PFK Littlejohn accountants and the University of Portsmouth Centre for Counter-Fraud Studies.
The report found that fraud is carried out by dentists, pharmacists, general practitioners (GPs) and patients in England via procurement, registration of patients, payroll and prescriptions. It warned the need to curb this corruption is urgent, as the NHS faces continual financial pressures.
Nevertheless, NHS Protect, the state's investigative counter-fraud body, has faced budget cuts of 30 percent since 2006. As a result, its team of expert investigators has been downsized to 27.
Gee argues that investing in counter-fraud measures is vital, if NHS services are to be protected.
"Fraud is one of the last great unreduced healthcare costs. Putting money into it makes absolute sense," he said.
"It is one of the least painful ways of cutting costs before you cut the quality, or extent of patient services."
Gee's report accused the government of failing to conduct a detailed audit of NHS fraud. It said the most common fraud related to payroll, with up to £1.49 billion being lost.
Procurement scams, such as under-cutting clients on the provision of goods or services, were estimated to have cost between £1 billion and £1.27 billion.
A further £304 million was fraudulently claimed by patients via free prescriptions, dental care and optical services.
Other fraudulent offenses committed were dentists' payment claims for NHS care they didn't provide and GPs falsely recording information to secure extra payment.
The NHS hit back at Gee's report, calling it "highly speculative" and "full of inconsistencies."
The Department of Health said it is determined to stamp out fraud in the NHS through "better information sharing." It argued such a move would prevent fraud, as it continues to work with NHS Protect fighting corruption in the future.