'NHS will crash in 2yrs without extra funding,' former health minister warns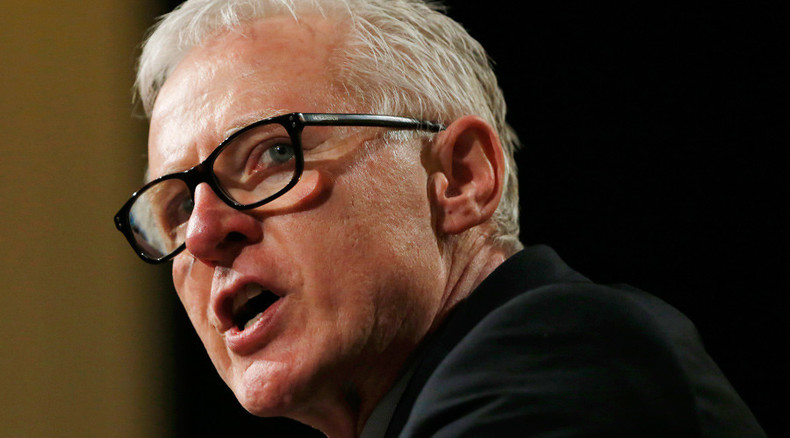 Former Health Minister Norman Lamb has warned the National Health Service (NHS) will crash within two years unless the government injects billions of pounds in funding.
The Liberal Democrat MP said the NHS faces a "make or break" crisis that can only be averted if money is invested early in this parliament.
He said the government's election promise to put in an extra £8 billion by 2020 is not enough to keep the service running.
Lamb painted a dire picture of how the collapse of the NHS would impact the country, with elderly people and mental health patients being unable to get the care they need.
"If the investment is not made upfront and in the early period of this parliament, you could see serious failures in the system," he told the Observer.
"The system will crash. Elderly people won't get the care they need, and it will be people with mental ill health who suffer most, because that is where the squeeze always comes," he added.
Lamb said the Conservative government's mooted spending plan for the NHS is insufficient. The Tories promised to spend an additional £8 billion on the NHS by 2020, on top of an extra £2 billion pledged at the end of last year.
"I don't think anyone in the NHS believes that is enough," he said.
"The government talks very vaguely about an extra £8 billion by 2020, but it is needed now. If it comes in 2019-20, the system will have crashed by then. I think the next two years will make or break the NHS and the [home] care system."
The former minister of state for care and support went on to criticize the two-tier system developing in the home care sector, where providers are handing back as much as half of their local government business.
"The reason those companies are not going to tender any more is that they can make good money out of the private market, so we will have a complete divide between people with money who will get good care and those who have rushed visits, dreadful turnover of staff and poor care or nothing. That is the reality."
Lamb will address the Liberal Democrat conference in Bournemouth on Tuesday, where he is expected to announce new ideas for funding including an NHS tax or a rise in national insurance contributions.
A spokesperson for the Department of Health said: "We are investing the additional £8 billion that the NHS itself has said it needs to implement its own plan for the future."
"The NHS must deliver its side of the plan by implementing cost-control initiatives the government has brought forward, like clamping down on staffing agencies and expensive management consultants.
"We're already bringing the NHS and councils together, which is helping people to live independently at home and saving money in the long term."