Renoir painting sold at 1935 Nazi auction to remain at Bristol museum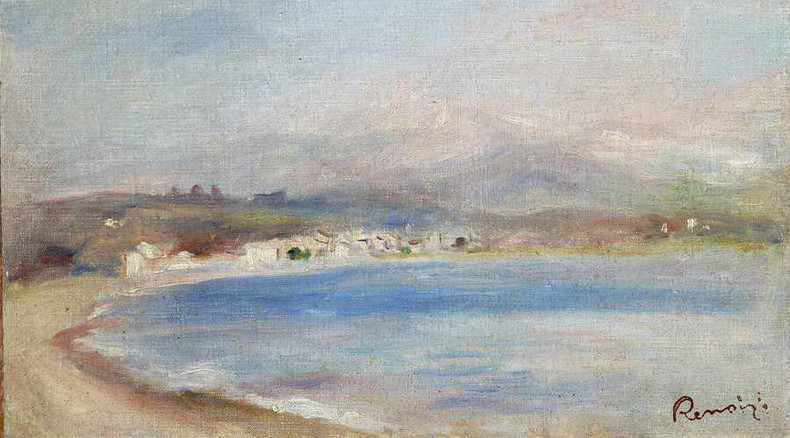 Bristol Council does not have to return a Renoir landscape painting to the heirs of its original Jewish owners because the painting was sold to pay the family's bank debts and not as a result of Nazi persecution, an advisory panel has ruled.
Renoir's 'The Coast of Cagnes', a 1910 oil painting, is to remain at the Bristol Museum and Art Gallery. The descendants of its original owners, Jakob and Rosa Oppenheimer, will not be awarded compensation for the painting.
Last year, the Oppenheimer heirs took their case to the Spoliation Advisory Panel, a British tribunal which resolves claims about property lost during the Nazi era. The panel found insufficient evidence of a forced Nazi sale.
"In all the circumstances, the panel finds that the moral strength of Margraf's claim is insufficient to justify a recommendation that the painting be transferred or that an ex-gratia payment be made," the panel's report reads.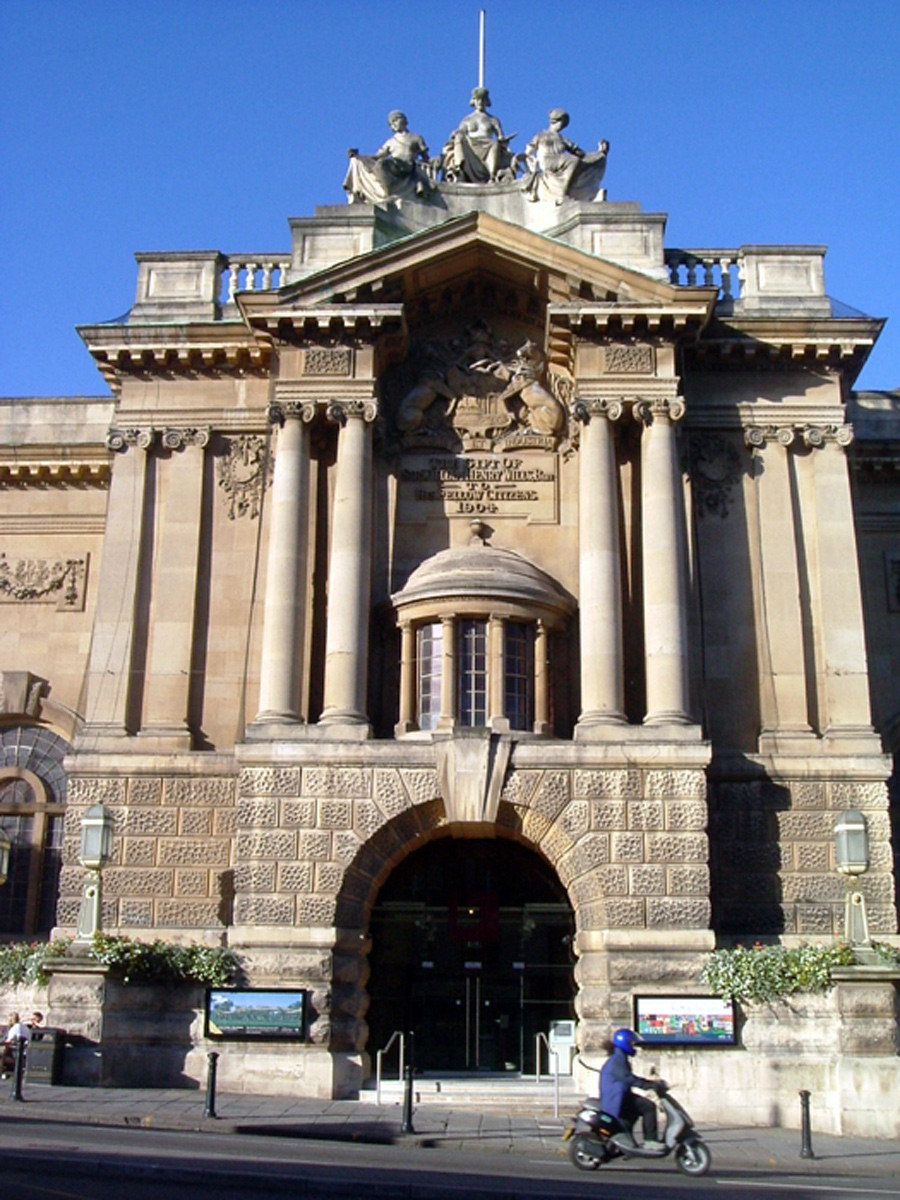 Jakob and Rosa Oppenheimer were owners and directors of the Margraf group, a fine arts gallery which owned the painting. The Oppenheimers fled Germany for France to avoid arrest by the Nazis.
The painting was sold at an auction in 1935. However, the panel found it was the Oppenheimer's outstanding pre Nazi-era bank debts which served as the reason for the sale.
Jakob Oppenheimer died in France in 1941, while Rosa was killed at Auschwitz in 1943.
According to the panel's report, the painting was subsequently bought in 1939 by Austrian Jewish man Leopold Moller, who is believed to have taken it with him to Bristol when fleeing the Nazis.
Moller left the painting to the Friends of the Bristol Art Gallery after his death in 1999.