Facebook unveils missing child alerts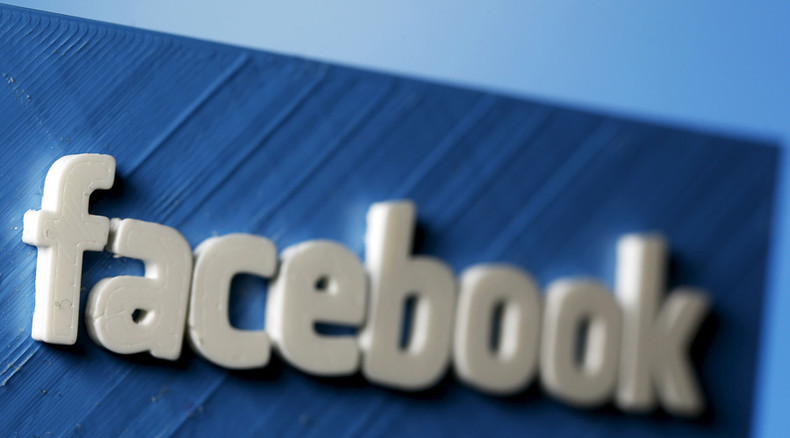 Facebook has introduced a system of 'Child Rescue Alerts' in the UK, which will appear in local users' feeds in order to help locate missing children in the crucial first hours after their disappearance.
The new safety feature, launched on Wednesday in collaboration with Child Rescue Alert campaign (CRA) and the National Crime Agency, seeks to harness the power of Facebook's 36 million UK users to track down missing children.
The alerts, which are to be posted as soon as law enforcement issues them, will include the missing child's picture, description of the suspect and other relevant information.
"Time is critical when a child goes missing. The CRA could mean the difference between life and death. If you see one on Facebook don't ignore it," Facebook's Trust and Safety Manager Emily Vacher, said of the program.
Facebook said that the alerts will only be issued if a child's life is believed to be in "extreme danger." The social media behemoth suggests that users share the posts with others in their network to expand their reach.
Some 140,000 minors go missing in the UK each year, according to Missing People.