'Come home': Powerful YouTube campaign launched to counter ISIS recruiters (VIDEO)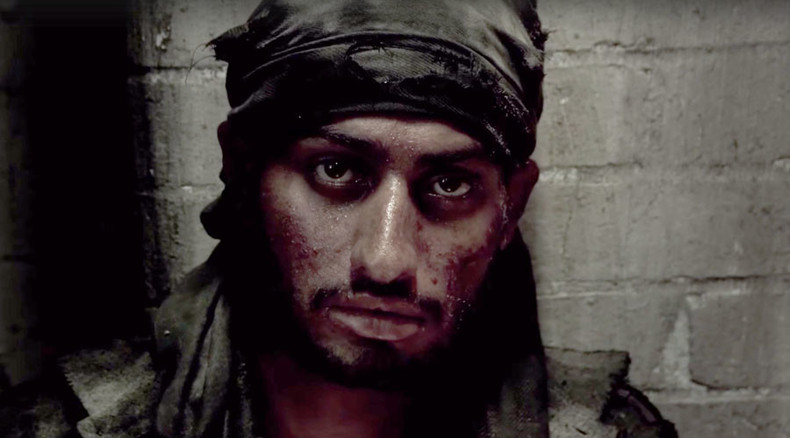 Challenging the social media narrative of jihadist recruiters, the Quilliam Foundation counter-extremism think tank has published a new anti-radicalization video on YouTube.
The short clip, which depicts a recruit in a war-torn country reading a letter from home, has been released to counter the prominent extremist technique of online radicalization, where would-be-jihadists are seduced by emotive conversations on social networks.
Created by video agency Verbalisation, the video is part of the Quilliam Foundation's #NotAnotherBrother campaign, which aims to highlight the effects of online radicalization.
In the video, a fighter can be seen reading a letter, its author reading aloud as a voice over.
"I'd tell you I was sorry," says the author. "I'd tell you I wish I could take back every time I sent you a tweet what got all gassed up saying how the West has turned its back on us."
It concludes with a plea: "So please, just come home."
The video was produced following four months of research by military experts, psychologists and linguists and crowdfunded by 150 donors.
A statement accompanying the video says: "[Islamic State (IS, formerly ISIS/ISIL)] are radicalizing our brothers to fight in Syria. They are tearing families apart. Enough is enough.
"Sharing this film will show [ISIS] that their extremist views have no place in our community. No family should lose another loved one to such hatred. Not another child. Not another sister. #NotAnotherBrother."
The video launch follows a plea from two Google executives to create a counter-narrative against Islamic State's social media tactics.
Legal chief David Drummond and policy director Victoria Grand made the remarks at the Cannes Lions advertising festival.