Cyber-jihadist returns to UK following US release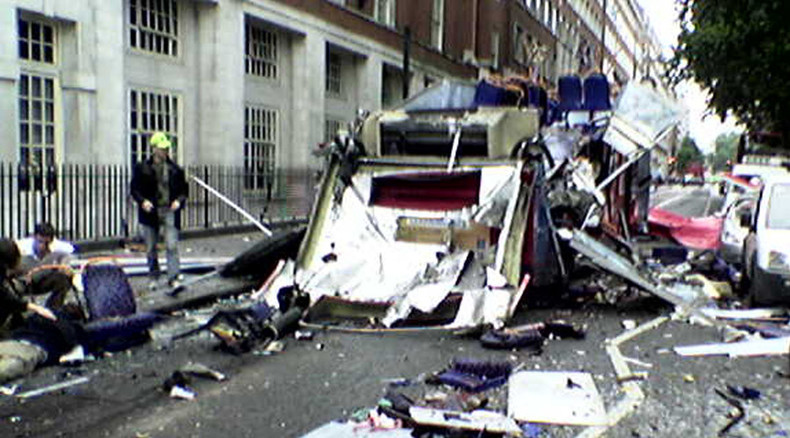 Babar Ahmad, whose website was blamed for inspiring a generation of jihadists including the 7/7 bombers, recently returned to London from the United States for Eid celebrations after spending a combined 12 years in custody in both countries.
He was returned from the US last week after being convicted and sentenced to 12 years for terror offences in July 2014.
The 41-year-old former computer programmer's eight years in UK imprisonment while awaiting trial and his solitary confinement in the US were subtracted from his sentence, meaning he now walks free.
Ahmad stayed with his parents in southwest London for the Eid festival which marks the end of Ramadan.
He was extradited in 2012 and pleaded not guilty to terror charges in the US, before changing his plea to guilty in 2013.
He admitted to running a company called Azzam Productions, which is said to have raised money and helped with recruiting and equipping Afghan Taliban guerrillas and Chechen Islamist rebels.
During his trial, Ahmad admitted he "solicited and conspired to provide funds [and] personnel for the Taliban regime in Afghanistan," and that he had helped recruits "travel to Afghanistan for mujahedeen training and sought out gas masks to send abroad."
During his incarceration, Ahmad was awarded £60,000 in compensation because London's Metropolitan Police Service physically abused him during his arrest.
John Carlin, the US assistant attorney general for national security, told the Daily Mail that Ahmad was "an early example of individuals using the internet not only to radicalize others and spread violent propaganda but also to fund the actions of terrorist groups."
In a statement, the Home Office said that as a UK citizen Babar Ahmad was "entitled to return to the UK."