Racial slurs against gypsies allegedly posted on police Facebook group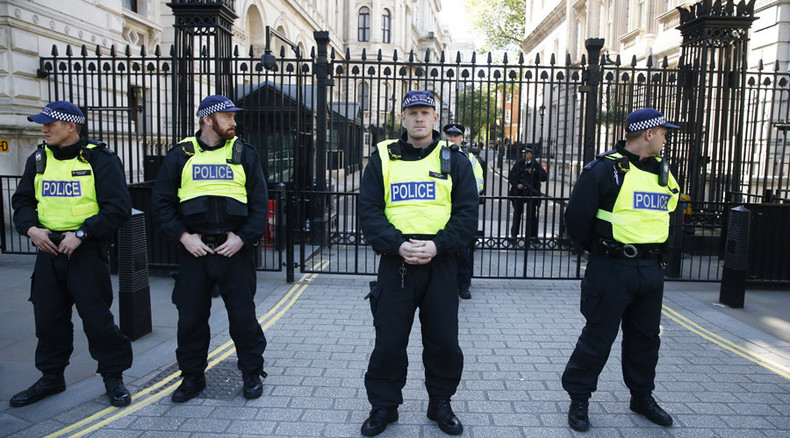 A 3,000-strong private Facebook group named 'I've Met the Met', which is used by serving and former officers, has allegedly been used as a forum for anti-gypsy racism.
One member of the group is said to have posted: "I never knew a pikey could be offended."
Pikey is a derogatory term for ethnic gypsy and traveler people which was once in common usage in the UK and Ireland.
"I thought they were devoid of all normal feelings and thoughts ... just my opinion based on many years of dealing with these despicable people," the same individual added.
"There is not a small minority of criminals from the GT [gipsy and traveler] community – to all intents and purposes they all depend on crime," one post read.
"If you don't live in a caravan, claim dole, have four aliases, convictions for theft of scrap metal, and are an artisan driveway landscaper then sorry chap, you're not a proper Pikey no matter how many teas you've had from a baked bean can," another user said.
Yvonne MacNamara, head of the Traveler Movement charity, told the Daily Mail such commentary from serving and retired police officers "gives us no confidence at all in the Metropolitan Police's ability to both police these communities and to attract and protect its own staff who are from gypsy and traveler backgrounds."
She called for an internal review to be set up to look into the assumption that "all gypsies and travelers are criminals, and that they do not deserve the same quality of service and policing as any other members of our society."
"Racism towards gypsies and travelers is endemic and is part of police culture," Jim Davies, chairman of the Gypsy Roma Traveler Police Association, which represents officers of Roma descent, told the Mail.
"It has been allowed to fester and spread unchallenged for years."
In an official statement, a Met police spokesperson said the issue was first raised in April and was being probed by the police's directorate of professional standards.
"If anyone is aware of behavior in any setting, including online, that they believe falls short of the high standards we set for our officers or police staff we would encourage them to report it to us," the spokesperson added.