Mother of murdered army officer loses battle for independent inquiry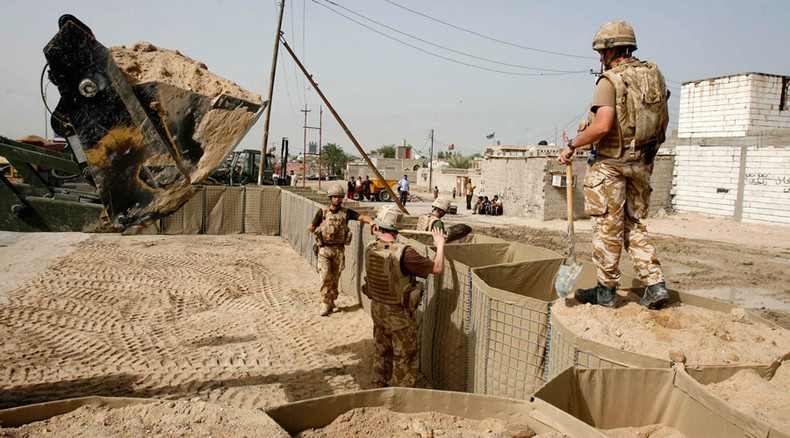 A distraught mother of a British army corporal who was gunned down by an Iraqi mob alongside five of his fellow officers in 2003 has lost her battle for an independent inquiry into her son's murder.
Patricia Long had argued that a previous inquest and probe into her son's death at Majar al-Kabir in south-east Iraq had failed to get to the bottom of the incident.
But Court of Appeal judges dismissed her legal challenge on Friday, which called for further investigation into the incident.
In June 2003, 24 year-old Corporal Paul Long was executed along with five Royal Military Police colleagues by Iraqi gunmen.
During an appeal hearing in June, Michael Fordham QC, who was representing Long's mother, said that Corporal Long and his comrades had been sent to a police station in Iraq without a suitable satellite phone.
Fordham said that such a device might have enabled the deceased officers to call for assistance.
The patrol had been tasked to meet and train Iraqi policeman at a police station that morning, but were surrounded by attackers following their arrival.
Despite being urged by Iraqi policemen to flee through a back exit, the lightly armed men stayed in the building and were eventually shot.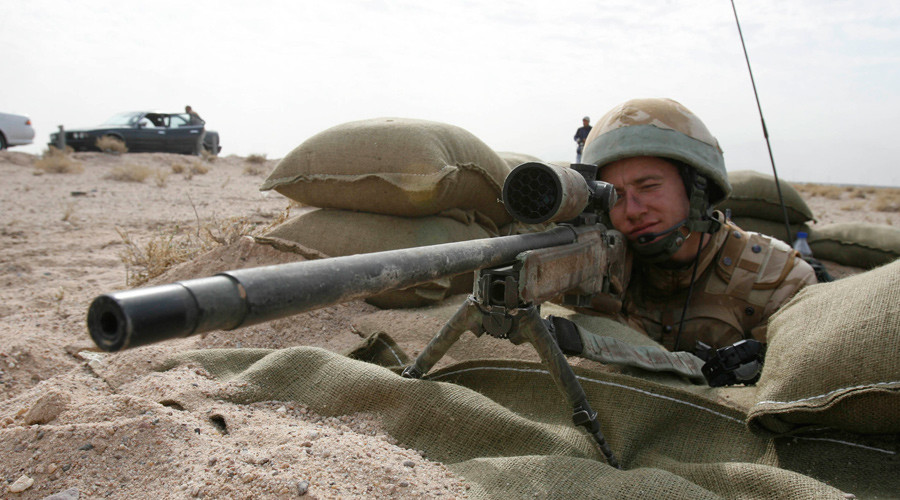 Judges ruled that there was no requirement to have the case reopened for another inquiry, despite Patricia Long's claims that there had not been a "sufficient investigation" into her son's death.
She maintains the state's inadequate probe into the brutal massacre breaches article 2 of the European Convention on Human Rights (ECHR) – which deals with the right to life.
Judge Dyson, who presided over the case, said that while it was true that an iridium satellite phone could have saved their lives, Long was "not entitled to any further investigation into this tragic affair."
"It is entirely understandable that she wishes to leave no stone unturned in her quest to discover precisely how the RMP soldiers were not provided with iridium phones when they should have been," he said.
"Having seen Mrs Long throughout this two day appeal, I am only too aware of the anguish that she continues to suffer over the death of her son on that fateful day in June 2003."