Abuse, harassment, death threats: Social media crimes soaring – police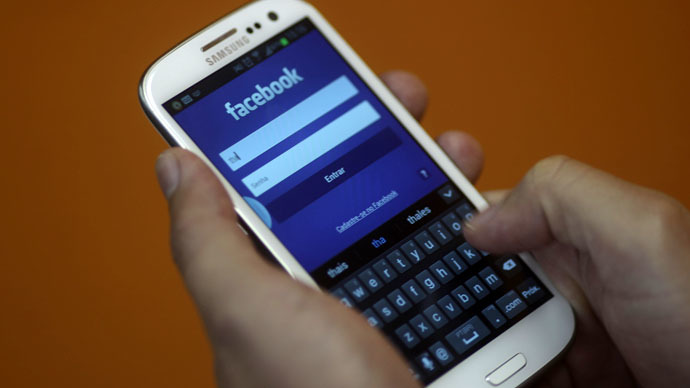 More than 16,000 criminal incidents on social media, including Twitter and Facebook, have been reported to police over the last year, according to new figures.
Police have seen more people than ever coming forward to complain about abuse and harassment endured while using online platforms.
As a result of the spike in complaints, the Crown Prosecution Service has drawn up new measures to counter social media crime.
READ MORE: Liverpool footballer Mario Balotelli targeted by social media racists 4,000 times this season
According to the new figures, obtained under Freedom of Information requests by the Press Association, the upward trend is continuing, with the Metropolitan Police Service receiving 1,207 reports involving Facebook in 2014, against 935 in 2013.
The Met reported 138 crimes in which Twitter was involved in 2014, up from 105 in 2013.
Greater Manchester Police reported 371 harassment allegations and 38 death threats on social media last year.
Superintendent Paul Giannasi, of the hate crime working group attached to the National Police Chiefs' Council, said: "We are working with industry partners and others to try to tackle the level of abuse, harassment and other offensive content on social media, but we have to balance the right to free speech with the need to protect individuals from targeted abuse.
READ MORE: Twitter gets tough in tackling internet trolls
"There have been a number of successful prosecutions against people posting offensive and abusive messages, including under new legislation making revenge pornography illegal. In some cases this has led to the offender being imprisoned."
He added: "There is a responsibility on police and internet providers to protect people online. Anyone who feels that they are being harassed on social media should report it to the police via the dedicated True Vision website so that we can investigate it fully."
You can share this story on social media: