​Violence against women surges, one-fifth of attacks occur while asleep or unconscious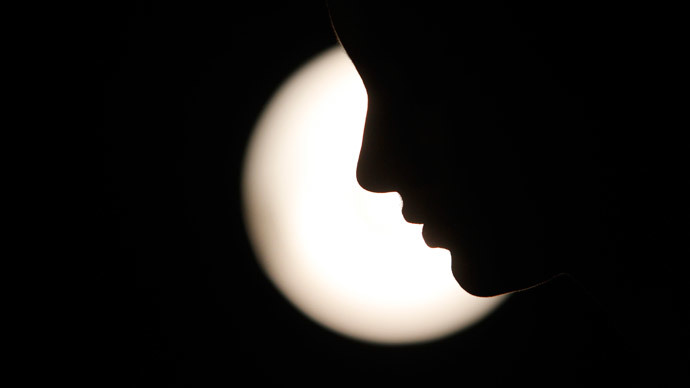 One in five British women suffering physical abuse are attacked while unconscious or asleep, according to a new report released by the Office of National Statistics (ONS).
The ONS Crime Survey for England and Wales recorded data from last year and found the number of physical abuse cases reported by women had been at its highest level since 2002, at 64,205 incidents.
The figures also showed around 58 percent of cases happened as men attempted to coerce victims into having sex, often by strangling and choking.
READ MORE:Femicide: 50% of male-murdered UK women killed by partner or ex, says study
The figures come as part of a wider set of statistics showing the number of reported incidents of violence against women had increased since last year. Some 8.5 percent of British women reported some form of abuse to the police – around 1.4 million women in total.
Additionally, 700,000 men were victims of domestic abuse since last year – around 4.5 percent of men in total.
"They are many different hierarchies in Westernized societies including hierarchies based on gender. So women are discriminated on issues like ethnicity. We have many different hierarchies. The reality is that the subcultures and assumptions in the liberal culture all justify this kind of discrimination," human rights activist Arzu Merali told Press TV.
Merali also said there was an "unchallenged culture" of making women second-class citizens in the UK.

READ MORE:Sexual Violence in Conflict Dept opened at London college by Angelina Jolie
"In Westernized or Westernizing countries … women are viewed as sexualized objects … deserving different treatment. This unfortunately legitimizes violence in their general cultural society," she added.
The data follows a survey published earlier this week, showing how nearly half of British women killed by men between 2009 and 2013 died at the hands of their partners or ex-partners.
The Femicide Census, which analyses data from official government statistics, found out of 694 women, around 46 percent had been killed by their husbands, boyfriends or exes, often with knives or other sharp implements.
The research also found around 6 percent of women who had been killed were murdered by their sons, while an addition 3 percent had been killed by members of their extended family.
You can share this story on social media: