​Bad bodyguards: 80 elite British police officers disciplined for misconduct since 2010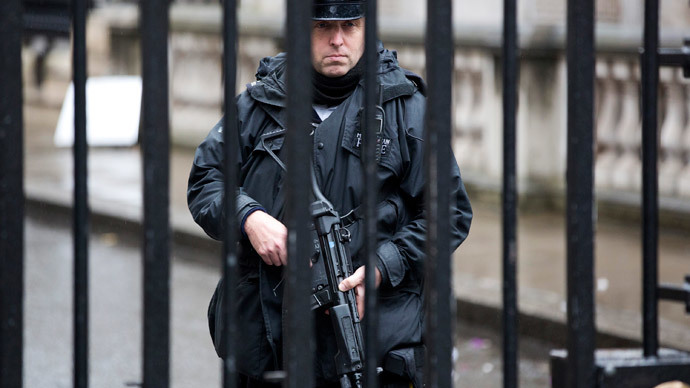 Figures reveal dozens of police officers and bodyguards responsible for protecting senior politicians and royals have been punished for misconduct since 2010.
SO6, the armed police unit which guards 10 Downing Street and top establishment figures, has faced 60 disciplinary cases alone.
The offenses ranged from general failure in duty to assault and traffic irregularities.
Also known as the Diplomatic Protection Group (DPG), SO6 will undergo a major shakeup this year in a bid to root out "pockets of behavior."
Freedom of Information requests by The Guardian revealed the extent of misconduct within the Metropolitan Police.
The FoI figures reveal that 12 officers from the royal protection unit, SO14, have been disciplined for misconduct in the past five years.
Eight officers from the unit that guards Prime Minister David Cameron and other leading ministers were also reprimanded.
However, the worst offender by far is SO6. Out of 60 cases, 54 concerned police officers, while the remainder were civilian staff.
SO6 became embroiled in the so-called "Plebgate" scandal in 2012, when the Conservative chief whip Andrew Mitchell was accused of calling officers in the unit "f**king plebs," an accusation Mitchell denied.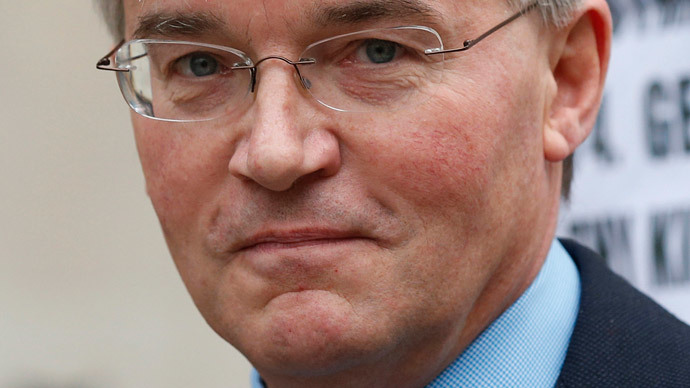 The incident allegedly took place when officers prevented Mitchell from riding his bicycle through the gates of Downing Street.
Despite a high court ruling in November 2014 that Mitchell probably did use the "politically toxic" term, three police officers concerned have yet to be reinstated.
Investigations into the 'Plebgate' affair resulted in further sackings after pornographic images were found on two SO6 officers' mobile phones.
READ MORE:100 British cops suspended each year on corruption allegations
In March 2013, SO6 officer Ricci Giff was jailed for nine months after it emerged he had left his patrol area while on duty to have sex with a woman.
Met Assistant Commissioner Mark Rowley announced reforms of the Diplomatic Protection Group last October.
He said unacceptable "pockets of behavior" had emerged where officers spent too long in their posts.
His announcement came the same month an officer guarding Buckingham Palace was arrested after ammunition was discovered in his police locker.
READ MORE:'Endemic corruption': Rogue ex-Met officers sold ecstasy tablets on the black market
The Metropolitan Police told The Guardian: "It is important to note that the number of allegations is an extremely small proportion of the total number of officers and staff in the MPS, which is over 48,000."
"The vast majority of our officers and staff carry out their service to Londoners in the manner the MPS and the public expects," the Met said.
"The MPS is committed to delivering a professional service of the highest standard to the public and expects its employees to conduct themselves professionally, ethically and with the utmost integrity at all times."
"Any instance where the conduct of our staff brings the MPS into disrepute is treated extremely seriously by the MPS."
You can share this story on social media: