​British man arrested for PlayStation, Xbox hack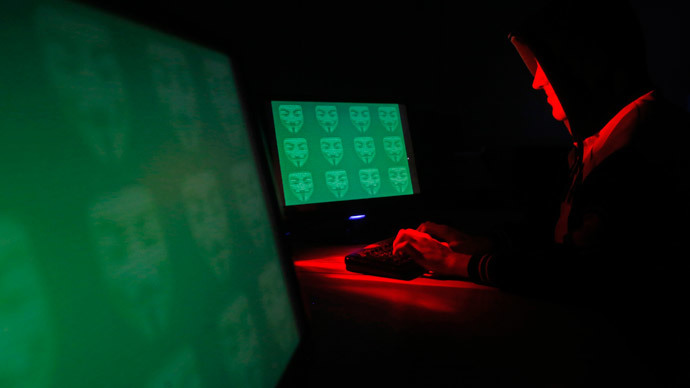 British police say they have arrested a man in England for his role in last month's hack on Sony PlayStation and Microsoft Xbox systems.
The man, who was arrested in Southport, near Liverpool, is accused of gaining unauthorized access to computer material and knowingly providing false information to security services.
Both companies face major functionality problems after a "major distributed denial of service" attack, also known as a DDoS attack. The hacker collective the man allegedly belongs to is known as 'Lizard Squad.' It has claimed responsibility for the attack, which took place over the Christmas period.'
READ MORE:Is Britain backing N. Korean hackers? Pyongyang students win £28K UK cyber security bursaries
"Officers...have arrested a man in Southport, Merseyside this morning as part of an investigation into 'swatting' and computer hacking offences," Merseyside police told British media.
Police are working closely with the US Federal Bureau of Investigation, although both units have declined to comment on the specific details of the operation.
'Swatting' refers to offences in which false information is deliberately given to police to make them believe there are potential security threats.
Microsoft and Sony were hacked on Christmas Day, which made it difficult for users subscribed to their services to access their accounts. By DDoSing the companies, the hackers made it impossible to access large servers, and caused major disruption to the company's incoming user traffic.

READ MORE:UK hacker warned of US-extradition risk if he visits sick father in Scotland
The arrest comes as the UK prepares to give security services more power to monitor and detect potential terrorist threats on the internet, with Home Secretary Theresa May planning to introduce new laws forcing internet service providers (ISPs) to retain customer data for up to two years.
However, civil liberties groups have criticized the plan, claiming the measures are unnecessary and a worrying infringement of individual privacy.
You can share this story on social media: