​UK hacker warned of US-extradition risk if he visits sick father in Scotland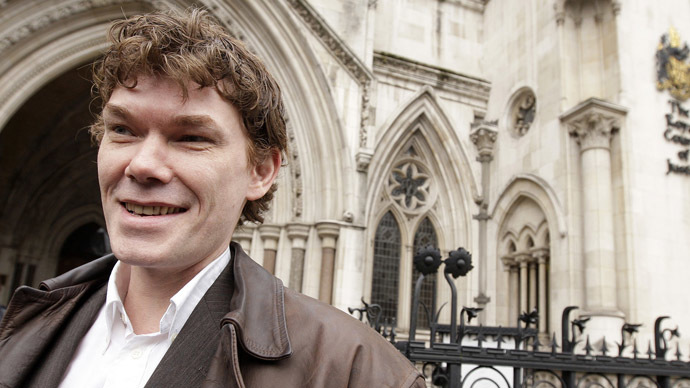 Gary McKinnon, the computer hacker who won a 10-year battle to avoid extradition to the US, has been warned not to visit his ill father in Scotland, for fear America will mount fresh bids for his arrest.
The 48-year-old Londoner, who was born in Scotland, wanted to visit his sick father, Charlie, who suffered a stroke.
But he was warned by his lawyers not to visit the hospital in Scotland as he could be sent to the US if the authorities made an extradition request to the Scottish nationalist government.
McKinnon, who has Asperger's syndrome, faced extradition to the US in October last year, after US authorities accused him of hacking into computers belonging to the National Security Agency (NSA).
However, following a high profile public campaign led by McKinnon's mother, Janis Sharp, the government decided to block the planned extradition, with Home Secretary Theresa May claiming any attempt to extradite "would be incompatible with Mr. McKinnon's human rights."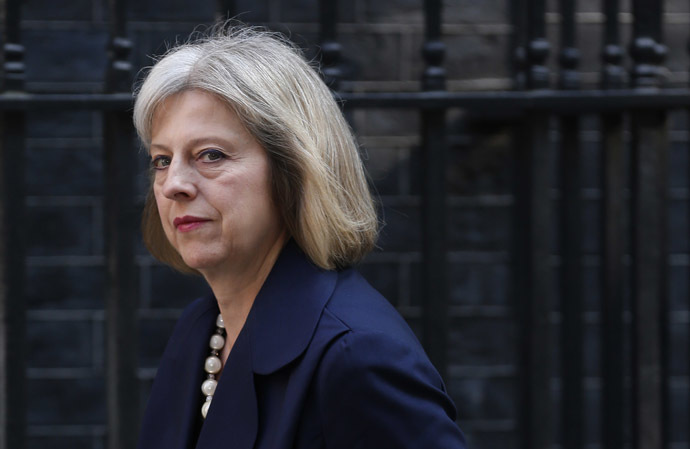 Sharp told the press her son was disappointed he would not be able to visit his father.
"His legal team have advised him that, because May's decision applies only in England and Wales, the US could attempt to extradite him," Sharp told the Guardian.
While McKinnon is protected under English law, Scotland has a different legal system to that of its southern neighbor. As a result, the US could revive its bid to arrest McKinnon, with the decision being made by Scottish Premier Alex Salmond.
Although the Scottish government has not guaranteed McKinnon's safety if he is to travel there, a government spokesman said that any diversion from a legal judgment made in England would be unlikely.
"While we do not comment on individual cases, there is no reason to suppose that anyone for whom extradition was refused in the rest of the UK would necessarily see it granted in Scotland," she said.
"Scottish Ministers also have no power to act in contravention of the European Convention on Human Rights."
McKinnon is not the only British individual to have faced extradition to the US for cyber-crimes. In 2012, two UK men, Babar Ahmad, 40, and Talha Ahsan, 34, were sent to the US under the Extradition Act 2003. The men were accused of supplying 'material support' to terrorists.
You can share this story on social media: