British rock guitarist jailed in US after joining Anonymous hack attack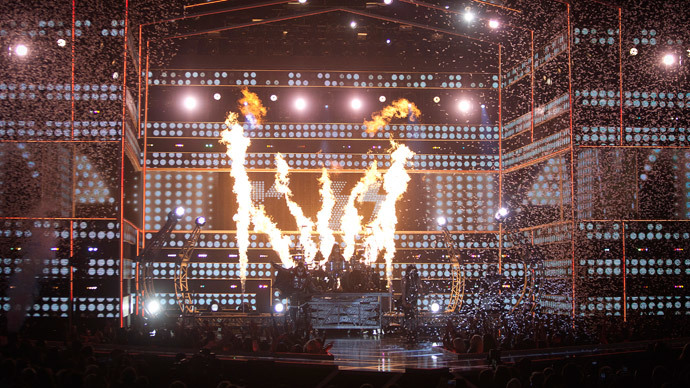 British rock scene old-timer Geoffrey "Jake" Commander, who has played for the likes of Elton John and ELO, has been sentenced to ten days in a US jail after taking part in a mass online hack with protest group Anonymous.
Commander was found guilty of taking part in a mass cybercrime after he joined an Anonymous chatroom.
The rocker found himself amongst 1,000 other activist who then clicked the "LOIC" tool, which sends a huge amount of traffic to servers, resulting in a system crash.
The attack, staged in 2010, was against US financial institutions.
Some 13 other Anonymous hackers were also prosecuted, though at the ripe old age of 66, Commander was by far the oldest of the offenders.
When first charged with the offence, Commander potentially faced up to 10 years in prison, but the prosecution eventually downgraded the crime to a "misdemeanor," which would only land the rock star 10 days in the cells.
The guitarist reportedly did not attempt to argue he didn't know what he was doing, though he did say his decision to participate in the hack was "impulsive, spurious and foolish."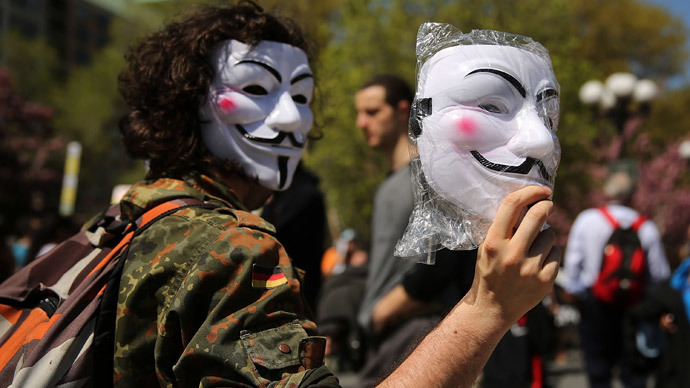 He remained adamant, however, that the act itself was a form of "protest" against the banks which had "brought the country to its knees."
The "LOIC" code Commander used targeted MasterCard's website, and lost the company more than $1million.
Commander only participated in the attack for three hours, which features 2,000 activists and was codenamed "Operation Payback".
Following the criminal act in 2010, Commander was not arrested and moved back to England with his family. It was not until returning in 2013 that he was arrested, placed under pretrial release, and forced to surrender his British passport.
According to Commander's attorney, Drewry Hutcheson Jr. the guitarist was given the option of serving his 10 days at weekends, but opted to take the full amount at once.
The prosecution said such attacks on the banking system could "cause significant consequences, not only for victim companies, but also for consumers and the economy as a whole."
Commander apologized to the judge.
"I'm mortified to have upset the government of this country, which has been my host for many years," he said.
But given his star-studded background, some of the prosecution seemed sympathetic towards Commander.
When he appeared before US District Judge Liam O'Grady, the lawyer told him he always kept his car tuned in to Radio Classic Rock.
You can share this story on social media: