​First UK school specifically for gay and transgender pupils planned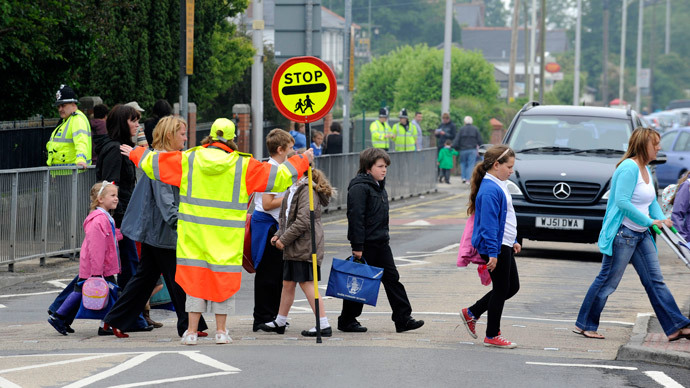 A school catering to only lesbian, gay, bisexual and transgender (LGBT) young people could be open within three years. The backers say it would provide a safe haven from discrimination.
The school is to be based in Manchester and will offer 40 full time places, and 20 part time places for students who wish to also attend a mainstream state school.
According to the school's founders, the need to open the institution was "about saving lives" and helping vulnerable young people who would be at risk at an ordinary state school.
"Despite the laws that claim to protect gay people from homophobic bullying, the truth is that in schools especially, bullying is still incredibly common and causes young people to feel isolated and alienated, which often leads to truanting and, in the worst-case scenarios, to suicide," Amelia Lee, the strategic director for LGBT North West, told the Guardian.
"This is not about making a little, safe enclave away from the real world: we work with 9,000 mainstream pupils and 1,000 teachers a year to help educate them about homosexuality. In addition, the support this new school will offer to part-time pupils could happen in their mainstream school, if that's what they want," she added.
The school's development comes as the Department for Communities and Local Government (DCLG) and Manchester City Council discuss how it can provide services and support for LGBT young people.
Last September, 14-year-old Elizabeth Lowe committed suicide in a Manchester park because she was scared of coming out as gay to her parents.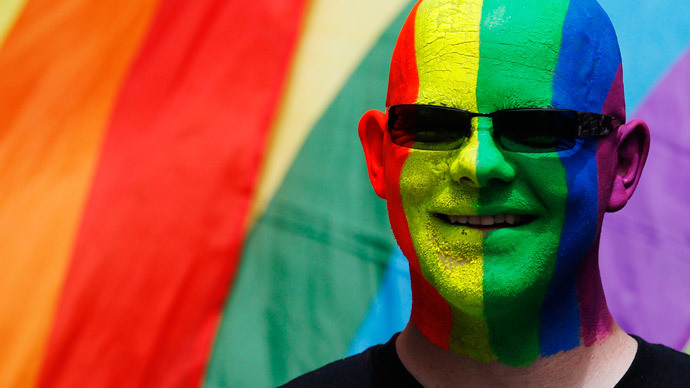 "We have an education system that sets up 5 percent to 10 percent of pupils to fail through fear and structure, because it routinely fails to recognize and incorporate the needs of young people struggling with their identities. We can either hope every school is going to be inclusive, or we can recognize we are not there yet and so, for the moment, we need more specialized schools," Lee said.
While the school will operate as an ordinary state institution, it will also emphasize personal skills and confidence building. The school will be part of Manchester's Joyce Layland LGBT Centre, which provides support to the LGBT community in the city.
"We are only too aware of how some schools leave their LGBT and questioning students to flounder and we know the high level of attempted suicides," she said. "We strongly support this exciting and important venture," said Sue Saunders, the national chair of Schools Out UK.
A spokesperson for Manchester City Council confirmed talks were taking place to open a dedicated school, as well as expanding services to help LGBT young people.
"One of their development ambitions is around how they might make additional educational support available to LGBT young people. We've had an initial discussion with them about that, but there are no current plans that we're aware of to open a LGBT school in the city," the spokesperson said.
You can share this story on social media: