'Cursed by God': Far-right activist claims Liverpool FC punished for backing gay rights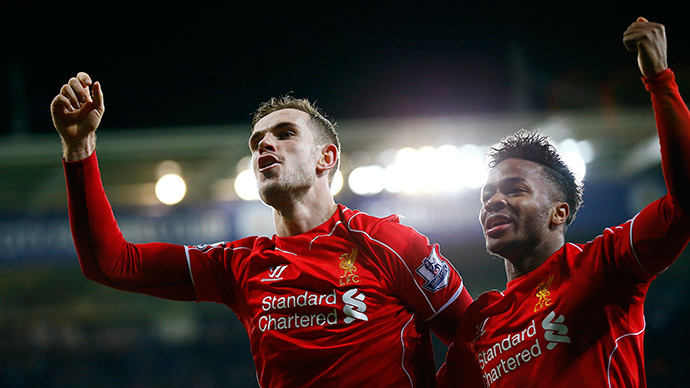 A far-right English Democrats activist has claimed Premier League football team Liverpool FC had performed less well last season because they openly 'promoted' homosexuality.
Former UKIP candidate Paul Rimmer came under fire on Tuesday for posting comments on social media about the football club's alleged support of homosexuality.
Rimmer, who was previously an activist for the British National Party (BNP), posted quotes from the Bible accompanied by a damning report of Liverpool's recent performances, saying they would not improve unless they "repented."
"From the Bible, Sodomy defiles a Nation. Those who promote it will be punished & vomited out of the Land. Lev.18.23. In 2012 Liverpool FC sponsored the City's Gay Pride Parade. Unless they repent they will be under a continual curse," the post read.
This was followed by a comment about the unacceptability of homosexuality.
"Everyone knows homosexuality is wrong, but now we have to pretend it's nice & normal and anyone who points out it's a perversion is evil. This is a deep moral & spiritual sickness in our nation," he added.
His other social media posts include criticism of the BBC for being "totally unpatriotic, anti-Christian & anti-white," worshipping "sodomy & blackness" and pushing "pro-Moslem propaganda."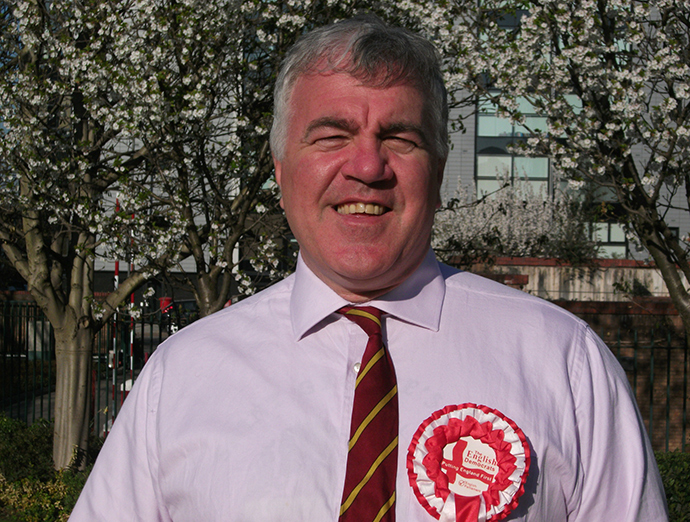 He has further labeled feminists who criticized his remarks as "feminazis."
UKIP described Rimmer's comments as "idiotic" while Liverpool FC Supporters' Committee LGBT representative Paul Amman called Rimmer "inaccurate."
Amman said he was proud of the work the club had achieved to reduce homophobic discrimination.
"The club has got a proud record of tackling discrimination and fighting inequality and has done some fantastic work," he said.
"LFC has never sponsored Liverpool Pride but has marched at the event for three years in succession. Members of the women's team, staff, club officials, supporters, ambassadors and directors have taken part, showing their support and recognizing the wider LFC family."
He clarified that having an active LGBT Supporters group does not hinder the sporting prowess of a top Premiership club.
"Also, Manchester City has a lively LGBT Supporters group called Canal Street Blues, which hasn't stopped them from topping the table," he added.
Rimmer, who gained a degree in politics from Cambridge University, defended his statements, telling the Liverpool Echo they were not his opinions, but the word of God.
"Basically it says in the Bible that certain forms of behavior go against the laws of God and therefore God will react to them and he will curse those who willfully disobey him."
"I am only repeating what is said in the Bible – it's not my opinion, it's what the Bible says."
"It's just to make people aware God has a law and if you infringe this law there will be consequences," he said.
"If people get upset by this it's up to them. Christ calls on us to repent and believe." he added.
Rimmer was arrested in 2012 while challenging a rainbow flag hung at Toxteth police station in Liverpool.