​Deputy PM may kill counter-terror bill over 'lack of judicial oversight'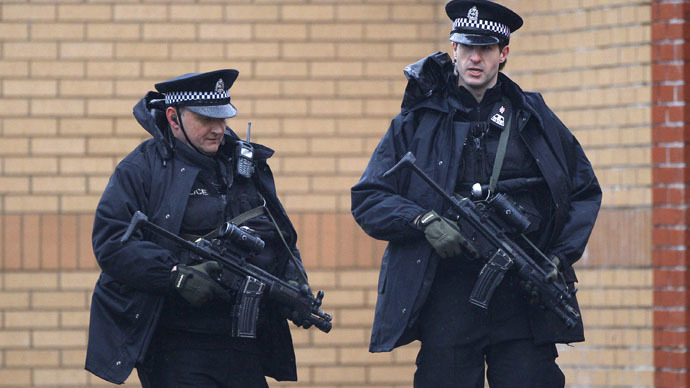 The UK's controversial counter-terrorism bill may be defeated by no other than Deputy Prime Minister Nick Clegg, over concerns the legislation is being forced through without adequate oversight.
The deputy PM is said to be hesitant about parts of the bill, particularly temporary exclusion orders, unless UK courts are allowed to scrutinize the plans.
The bill, debated in its penultimate stage on Tuesday, is facing hostility from a number of opposition MPs, as well as prominent members of the House of Lords.
David Anderson QC, who is the government's independent reviewer of terrorism legislation, warned last year the bill provided inadequate judicial checks on temporary exclusion orders on jihadists trying to return to the UK.
Last year, Anderson QC said Prime Minister David Cameron had announced the legislation without considering implementation, saying it was "an announcement waiting for a policy."
If passed, the bill would allow the government to seize passports of British citizens they deem to be at risk of leaving to fight in Syria and Iraq alongside jihadist militia groups such as the Islamic State (IS, formerly ISIS/ISIL).
The government would also be allowed to place returning jihadists into 'exclusion zones', where they would be isolated from people deemed to be a terror risk.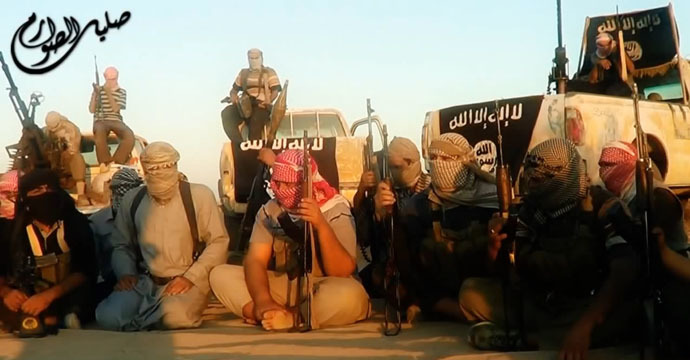 However, Anderson QC said these exclusion zones would do little to rehabilitate returning fighters, or the people around them.
"Exclusion zones can do nothing to prevent a subject from meeting harmful associates on his home patch for the purposes of terrorist plotting, facilitating an abscond or simply maintaining links and networks," he told BBC News in November.
Speaking to BBC Radio on Tuesday, Anderson also emphasized that fighters were British citizens, which the bill also failed to address when handing out punishments.
"The people we are talking about are our citizens, like it or not. That gives us some responsibility, I would say a primary responsibility, for dealing with them," he said.
"But there certainly are difficulties. If somebody does choose to stay over there what are they supposed to do? … With some countries you would have to look out – is the person at risk of being tortured? What are the guarantees against that sort of thing happening?"
While the Labour Party is also expected to demand additional judicial safeguards in the bill, Shadow Home Secretary Yvette Cooper is likely to request this at the bill's report stage, rather than in the House of Lords.
You can share this story on social media: