Nuclear power is 'the greenest' energy source – top conservation scientists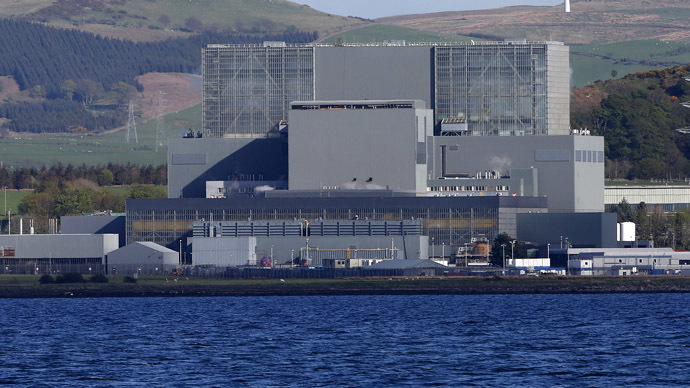 Nuclear power is one of the most environmentally safe sources of energy and should be accepted to avoid a future energy crisis, dozens of leading conservation scientists have warned.
In an open letter due to be published in the journal Conservation Biology, more than 65 biologists, including one who worked as the UK government's chief scientist, voice their support for the use of nuclear power.
According to The Independent, other signatories include Lord May of Oxford, a theoretical biologist at Oxford University, and Professor Tim Blackburn, a biodiversity expert at University College London.
In the letter, they say nuclear energy is preferable to continued use of fossil fuels such as coal and gas, and that it could be used to thwart the ongoing rate of climate change.
The scientists have also called on environmental activist groups to accept nuclear energy as an ecofriendly alternative, and sought to reassure them of the technology's safety.
"Much as leading climate scientists have recently advocated the development of safe, next-generation nuclear energy systems to combat climate change, we entreat the conservation and environmental community to weigh up the pros and cons of different energy sources using objective evidence and pragmatic trade-offs, rather than simply relying on idealistic perceptions of what is 'green,'" the letter reads.
"Nuclear power – being far the most compact and energy-dense of sources – could also make a major, and perhaps leading, contribution … It is time that conservationists make their voices heard in this policy area," the letter said.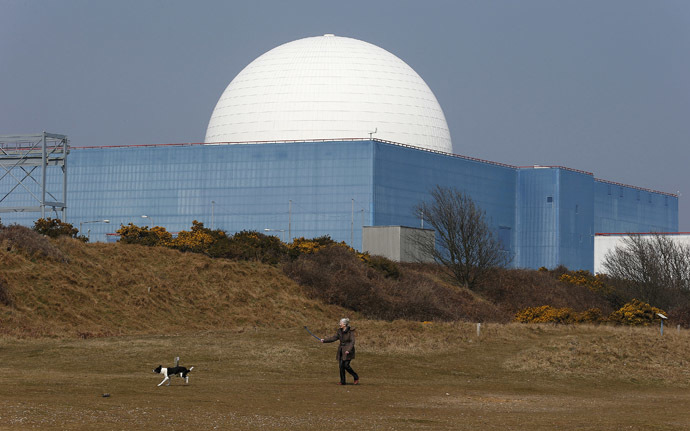 The letter was organized by two Australian scientists, Professor Barry Brook of the University of Tasmania, and Professor Corey Bradshaw of the University of Adelaide. Both co-authored a paper in Conservation Biology, arguing that nuclear energy reaped the most benefits at the lowest cost, if implemented on a global scale.
"Our main goal was to show – through careful, objective scientific analysis – that on the basis of cost, safety, emissions reduction, land use and pollution, nuclear power must be considered in the future energy mix," Bradshaw told The Independent.
He also said "so-called green organizations and individuals" lobbied against nuclear power due to unfounded "negative stigmas."
However, other high-profile scientists have hit out at the article and letter, arguing the biologists had overlooked fundamental literature associated with nuclear science.
Speaking to RT, journalist and environmental science researcher Nafeez Ahmed said the letter ignored a wide range of studies showing the negative impact of nuclear power production in the long term.
"The first problem is that the organizers of the letter, and many of their most prominent signatories, are conservation biologists, not energy scientists," he said.
"Their letter overlooks key literature showing that nuclear is implicated in emissions across all aspects of production from mining to refining; that the costs of production are high – far higher than solar and wind – increasing, and in fact deeply inefficient," Ahmed said.
"Uranium, while abundant, is becoming more costly and difficult to mine, due to the depletion of high-quality ores."
Ahmed added: "New developments in storage, plummeting prices and improvements in efficiency mean that solar and wind remain a cheaper and more reliable investment."
You can share this story on social media: