'Marry a rich man': UK divorce law sends women wrong message, says peer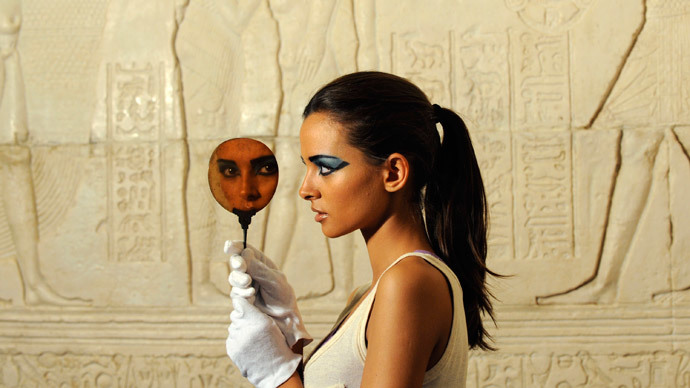 Britain's divorce law requires urgent reform as it sends women a negative message that financial security can come from finding a wealthy man and that careers are not necessary, a leading female lawyer has warned.
Baroness Deech, a member of the House of Lords, said a serious overhaul of legislation is required. Emphasizing its absurdity, as she sees it, Deech has called on MPs to take swift action.
The Baroness made the comments in an interview with the Financial Times on Tuesday.
A former law lecturer at Oxford University, Deech also acted as chair of Britain's Bar Standards Board for six years. The board oversees the training, education and standards for UK barristers.
Deech has long been vocal about perplexing uncertainties in UK divorce law and the sky-high legal bills faced by couples locked in lengthy divorce battles.
In her role as an independent peer, Deech is currently steering a draft bill through the House that seeks to make pre-marital and postnuptial pacts binding.
Under the proposed legislation, a couple seeking divorce would see property acquired in the course of their marriage divided, but assets individually owned prior to this would not be.
The bill would improve current divorce law, which sends a signal to young women seeking out a moneyed man is all one need do for a financially secure life, according to Deech.
In a world where the glass ceiling remains ever-present for even the most ambitious women, Deech believes divorce law in Britain sends the message that women need not work once they have married a wealthy man.
In this context, the legislation may curb the potential of many talented women who happen to settle down with a gilded partner, she warns.
"Never mind about A-levels or a degree or taking the Bar course – come out and find a footballer," she told the Financial Times.
"Although there's lots of talk about how women should be half of the Supreme Court [and] they should have half the seats of FTSE boards, we have a whole area of law which says once you are married you need never go out to work, [and that] you are automatically entitled to everything you might need even if that marriage breaks down and it's your fault," she added.
In February 2014, the Law Commission called for prenuptial agreements, which allow couples to draft their divorce settlements prior to marriage, to become binding.
Commenting on the proposal at the time, divorce lawyer Sarah Anticoni told the BBC such agreements will become far more common in the future.
"They will turn from being a luxury into a commodity," she said.
The plans have been backed by many divorce lawyers in Britain who believe they should not only be reserved for the elite.
Pro-marriage groups are alarmed at the prospect, however, warning it could spark greater numbers of divorces and mark the end of the marital bond as we know it.
The most up-to-date Office of National Statistics (ONS) figures documenting divorce in Britain suggest divorce rates have soared since the 1920s. Prior to this, divorce rates were very low in the UK. In the year 1900, the figure stood at a mere 512.
Britain saw a rapid rise in the 1940s, during World War II. In 1947, the number of divorces peaked at 60,254. By 1951 this figure had fallen sharply to 28,767.
Divorces hit an all-time high in Britain in the 1990s, standing at 165,018. But by 2012 the rate had plunged to 118,140. The most recent figures released by the ONS predict 42 percent of UK marriages will end in divorce.