British police prepare for Christmas 'lone wolf' terror attacks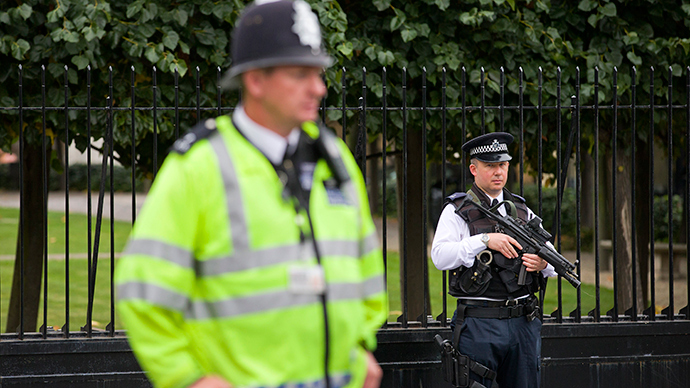 British police are deploying resources to stave off the threat posed by Islamist groups plotting terror attacks in crowded public spaces as shoppers scramble for last minute purchases before Christmas.
The precautions follow three incidents of 'hit and run' attacks carried out by people allegedly linked to Islamist groups in France. As a result, the French government has ordered 300 soldiers to police French city streets, while counter-terror police ramp up monitoring online.
On Monday, a man killed one shopper and injured nine others in the French town of Nantes, after driving a van into a crowded market place.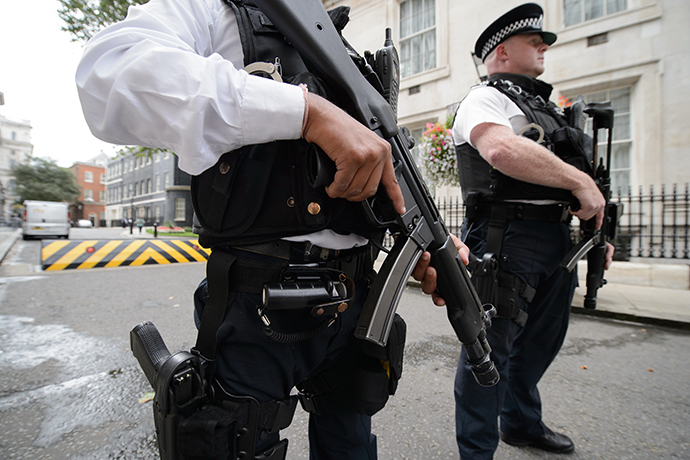 Last week, thirteen people were injured in Dijon after a man drove into a crowd of pedestrians, shouting the Arabic phrase 'Allahu Akbar' – 'God is Great'. The attack came the day after a man was shot dead in Tours after stabbing three police officers.
A senior Whitehall source told The Times that British police were monitoring incidents involving terrorists opening fire with weapons in public places.
"We can't put bollards up outside all the shops in Oxford Street, but there are extra protective measures that can be taken," the source added.
According to the government, such terror attacks have been classed as "highly likely," while the UK has decided to keep the terror threat level at 'severe'.
UK authorities have put more resources into monitoring 'lone wolf' attacks, particularly since British fighters for the terror group Islamic State (IS, formerly ISIS, ISIL) have urged Muslims to conduct attacks in the West if they cannot travel to Syria.
Earlier this year a number of British fighters appeared in a widely circulated ISIS video calling on Britons to join the militia group.
"Are you willing to sacrifice the fat job you've got, the big car you've got, the family you've got? Are you willing to sacrifice all that for the sake of Allah?" one fighter, identified as Abu Bara al-Hindi, said in the video.
MORE