​Dementia UK's '3rd biggest killer' study suggests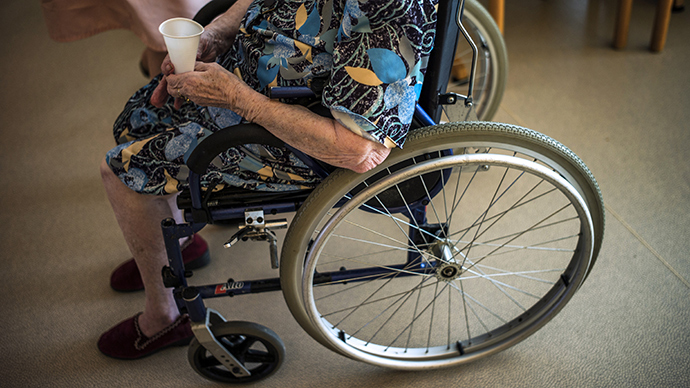 Dementia is the third most common cause of death in the UK as deaths from the mental illness have risen by more than 50 percent since 1990, a new study has shown.
The research, conducted by the charity Alzheimer's Research UK found that 49,349 people died last year from dementia, compared to 32,429 in 1990. Despite Britons living longer, the data shows the total number of deaths from dementia has risen by 52 percent.
While heart disease and stroke were still the UK's most common killers, improvements in treatments have meant the number of casualties from these illnesses has decreased over the same time period. However, there are few resources available in Britain to combat dementia.
"With 225,000 people developing dementia every year – the equivalent to one person every three minutes – the condition is one of the biggest health and social care challenges we face," said the head of research and development at the Alzheimer's Society, Dr James Pickett.
"Despite these statistics, funding for dementia research lags far behind other conditions like cancer. It is vital that we see a step change in dementia research funding so that it is proportionate to the economic and social impact of the condition," he said.
Pickett also warned that because dementia is rarely seen as an actual cause of death, the number of casualties every year is likely to have been underestimated.
According to the study, the UK has the 17th best life expectancy for men diagnosed with dementia or its related illnesses, but was ranked 24th out of 188 countries for female life expectancy. On average, male dementia patients are expected to live 6.2 years after diagnosis, while women will live 6.6 years.
The report follows new figures released by Public Health England and the Alzheimer's Society earlier this month, showing that elderly dementia sufferers were significantly more at risk of spending Christmas alone.
According to UK charity Community Care, "hundreds of thousands" of people with dementia could "face exclusion" this Christmas, with 47 percent of people admitting they were worried their relatives and friends would react badly to "unusual behavior."