35,000 oil & gas jobs at risk as crude price tumbles – study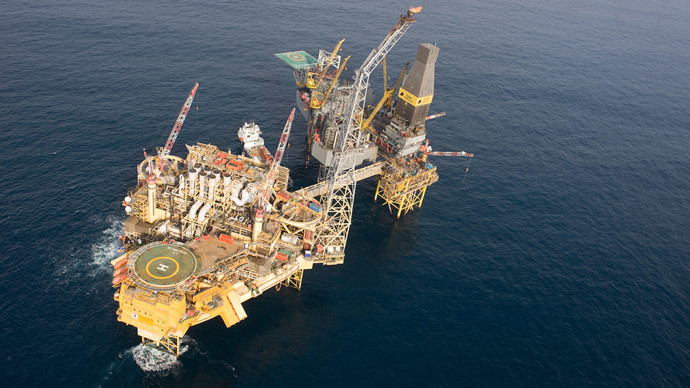 Thousands of British workers are to lose their jobs as the oil and gas industry declines, a new report suggests.
Commissioned by the industry body Oil & Gas UK, safety body Optio, and the Department for Business, Innovation and Skills (BIS), the report claims around 35,000 jobs will be lost in the sector by 2019.
The study, titled 'Fuelling the Next Generation', said the industry will shrink as the government reduces spending in oil and gas, and focuses on alternate energy sources, including shale and 'clean' energy in the form of renewables.

The report follows comments made in the 21st Biannual Oil and Gas Survey, published last month, which showed a number of energy companies were losing confidence in the North Sea oil reserves – the main base where the UK extracts fossil fuels.
The report claimed that investment into the industry, which currently stands at around £13 billion, could halve by 2016 as a result of low exploration levels and rapidly declining crude oil prices.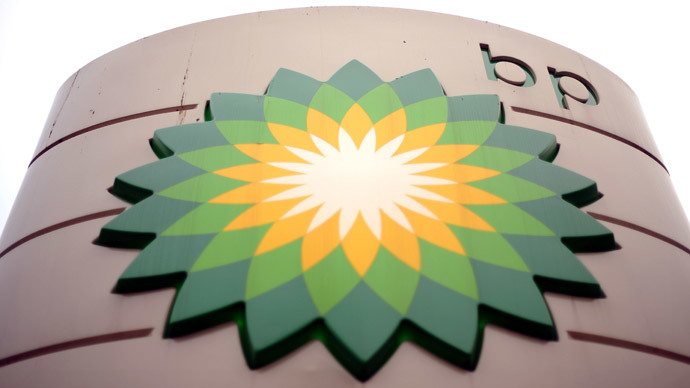 However, development director at Oil & Gas UK Stephen Marcos Jones said the industry would still be able to supply jobs to the UK.
"Almost 43 billion barrels of oil and gas have been extracted from the North Sea, and with potentially some 24 billion still to come, this industry will continue to provide careers here in the UK for many decades to come," he said.
"As one of the most expensive offshore basins globally, with development costs per barrel having increased five times over in the last 10 years, this report couldn't have come at a more crucial time for the sector and we believe its guidance will prove invaluable in setting the skills agenda for the sector."
Oil & Gas UK also claims around 12,000 new jobs may be created in the role of decommissioning, while new workers will be required to take full advantage of alternate energy production.
Earlier this week, oil giant BP said it was planning to "accelerate" its redundancy program as part of a $1 billion savings effort, widely seen as a reaction to the steep decline of oil prices in recent months.
Earlier this week, investment bank Morgan Stanley predicted global oil prices could fall to $43 per barrel by next year unless something is done to restrict supply.
You can share this story on social media: