Billions still spent on coal & oil subsidies as UK govt misses fossil fuels target – report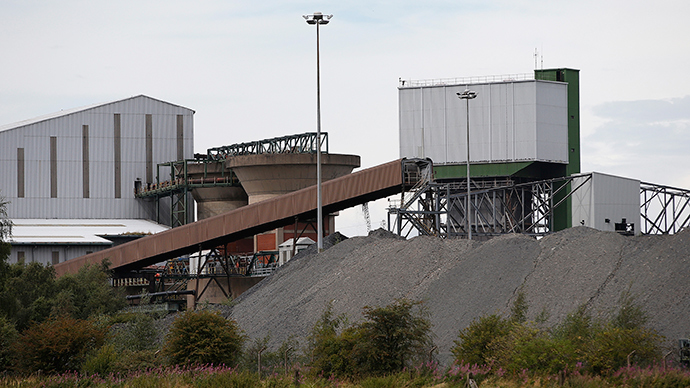 The UK is failing to meet its stated target to cut dependence on fossil fuels, despite mounting evidence of man-made climate change, a new report says.
According to the Overseas Development Institute (ODI), the G20 nations have spent tens of billions of dollars finding fossil fuel sources such as coal and gas, despite recommendations that two thirds of non-renewable energy sources should remain unexploited.
The report also says the UK is providing £750 million a year in tax breaks to North Sea oil and gas.
While UK firms such as Centrica enjoy such generous tax breaks, international firms, including US based Chevron and Norwegian firm Statoil, are also understood to be receiving favorable tax conditions from the British government.
READ MORE:People have the power! Big Six UK energy monopoly faces challenge
More than £400 million in public money is also going into fossil fuel exploration overseas, particularly in places like Siberia, Brazil and India, the ODI noted.
While the UK government has not commented on the report, it claims that money channeled into exploration firms is not a subsidy. It further argued that the oil and gas industry "creates jobs and generates investment in the UK."
However, the ODI has said that subsidizing energy firms was "poor investment of public money" due to the low market price of fossil fuels, as well as their volatility in the global economy.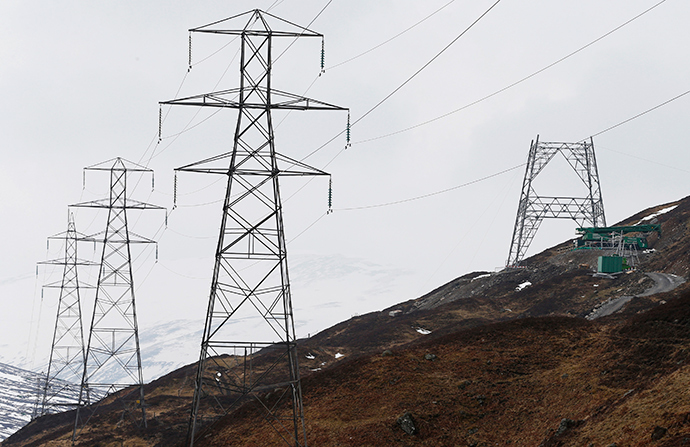 "The government may argue that if it funds exploration now, it will be paid back later," ODI director Kevin Watkins told the BBC.
"Our argument is that in today's conditions, there is still likely to be a net loss – even when royalties and future tax revenues are taken into account – and that doesn't even take the climate change impact into account."
The ODI report comes despite warnings from environmental science think tanks, including the Global Sustainability Institute, claiming the UK is close to running out of coal, oil and gas supplies. They estimate the country has less than 10 years' worth of useable fossil fuel.
READ MORE:Global warming will drag Britain into more wars – senior military officer
Pressure group Oil Change International (OCI), which contributed to the ODI report, called on world governments to end subsidies to energy firms exploring fossil fuels.
"Five years ago, G20 governments pledged to phase out fossil fuel subsidies and take action to limit climate change," said OCI Director Stephen Kretzmann. Progress on those pledges, however, has fallen short of expectations.
On Monday, Senior Naval Officer Rear Admiral Neil Morisetti told MPs the impact of climate change would drive the British Army into more conflicts in the future, as vulnerable nations face a growing risk of warfare over the Earth's limited natural resources.
You can share this story on social media: