4,000 Ministry of Defence leaks in 4 yrs, senior officials blamed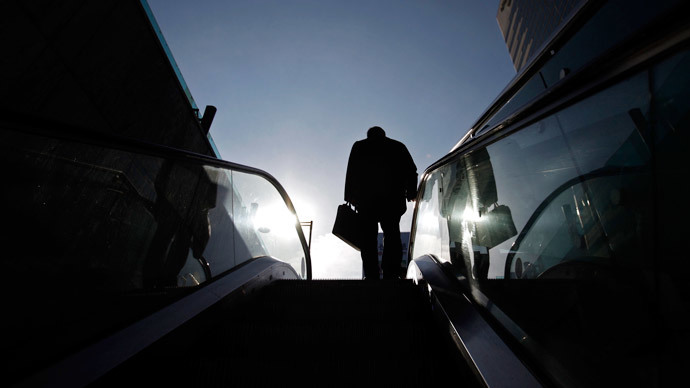 There have been over 4,000 security breaches at the Ministry of Defence (MoD) in the past four years, according to information revealed in a parliamentary question.
Secure information has been leaked through mistakes by senior military officials, it was claimed. Some of these leaks have reportedly resulted in threats to national security.
The answer to a parliamentary question revealed there were five "security information incidents" every day in 2013 - a total of 1,194.
There were 3,892 breaches in total between 2010 and the end of 2013.
One defense source said access to mobile phones in areas with "secret" information was to blame for a number of the security leaks.
"There are areas of the Ministry of Defence where everything is 'secret'. Yet security within these departments is poor. Staff are allowed to enter with mobiles. These take pictures and represent a significant risk," the source said.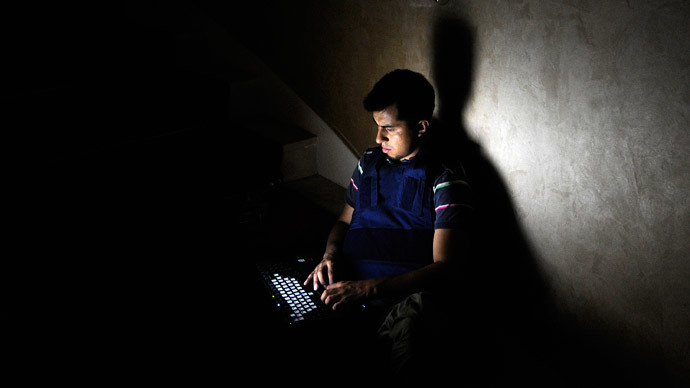 Staff from both the government and the military had accidentally made statements, which had allowed 'enemies' to become party to highly sensitive and classified information, posing a risk to national security.
There were breaches of security through social media, laptops, memory sticks and third party involvement by hackers.
"The figures relate to incidents in which information has not been fully protected," The MoD said in a statement. "The MoD treats all breaches of security very seriously."
Revelations of the scale of security breaches come months after it was revealed 56 firearms had been lost or stolen over the last four years.
Following a Freedom of Information request in August, the government admitted 18 guns and nearly 2,000 bullets had made their way into civilian hands in the past year alone.
The documents also revealed that ammunition identified as belonging to the British military was responsible for a total of 46 percent of bullets discharged in the Merseyside area in 6 months in 2012.
The MoD was also criticized recently for wasteful expenditure, after revelations they had spent £5.7 billion ($8.9 billion) on obsolete equipment, unnecessary software and faulty earplugs for troops.
According to the MoD's annual report, it spent £860 million ($1.4 billion) on obsolete equipment alone.
The MoD spent some £6 million ($9.4 million) on 10,000 new high-tech earplugs, each individually molded to fit soldiers' ears at £500 a pair. They were intended to allow soldiers to communicate with each other on the battlefield while protecting their hearing from the noise of explosions and gunfire.
You can share this story on social media: