​'Anyone with a pulse': British Army to recruit over 50s as reserves dwindle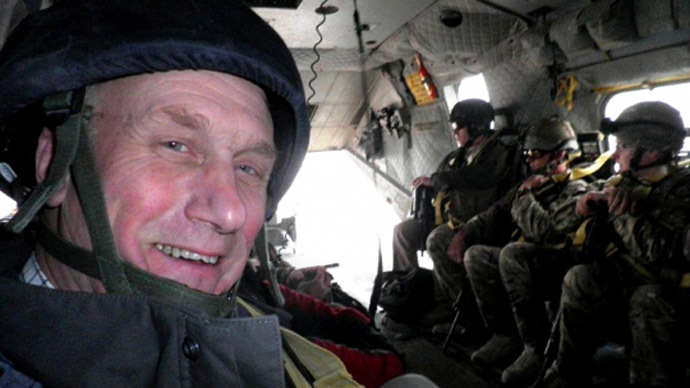 Britons over the age of 50 will soon be able to join the UK's Army Reserve in a Ministry of Defence (MoD) drive to bolster the force's recruitment rate.
The strategy was sparked by recent attacks on the nation's recruitment figures for part-time soldiers. Critics condemned the reserve battalion's dwindling numbers as "embarrassing" and "shocking" in the wake of a failed coalition drive to attract thousands of new recruits.
Senior army officers have been accused of "Dad's army desperation," with one retired commander warning The Times "they will take anyone with a pulse."
But Minister for Reserves Julian Brazier rejects allegations the decision to raise the age limit for former regular armed forces looking to join the reservists from 43 to 52 signals desperation.
"It is one more example of intelligent modification of the process," he argues.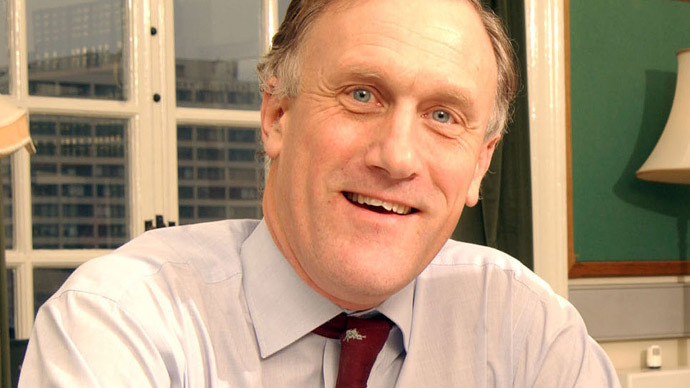 The MoD says the "recruitment pool" has been widened to reflect fluctuations in Britain's demographics, as well as the health of the nation. The British army reserve divisions welcomed an extra 590 new recruits between October 2013 and October 2014, bringing the total number to 3,840.
The armed forces have also increased the age limit for UK civilians equipped with specialist skills who wish to sign up as reserves, from 45 to 50.
Nevertheless, a steady erosion of Britain's reservists has seen the state's pool of part-time soldiers rise by a mere 20 to 19,310. This marginal rise came despite government investment in a TV and online recruitment campaign that cost tax payers millions.
Bolstering, retraining and re-equipping the state's reserve armed forces is a fundamental coalition strategy to introduce cost-cutting reforms within the UK's defense sector.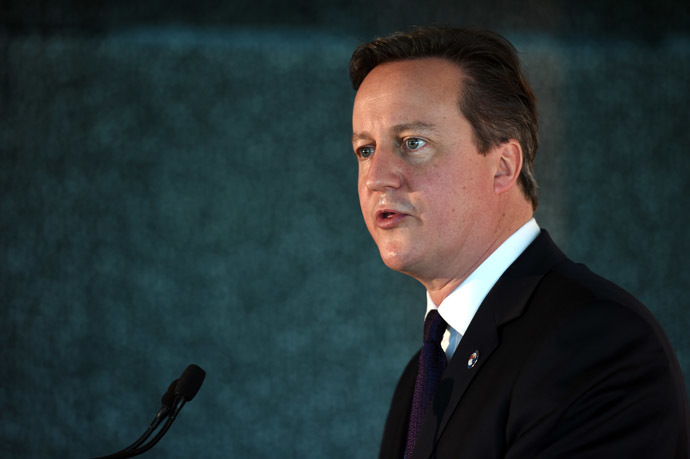 As the depreciation of Britain's core army continues, Prime Minister David Cameron has vowed to boost the UK's legion of reservists to 30,000 before 2019. In recent times, the number has plummeted by 8,000 to a mere 94,000.
Brazier said reservists are making a "tremendous and growing contribution" in the global battle against Ebola, in Afghanistan, and in national crises like the flooding that descended upon Britain earlier this year. But opposition party Labour warned current levels of reservists are "woefully low."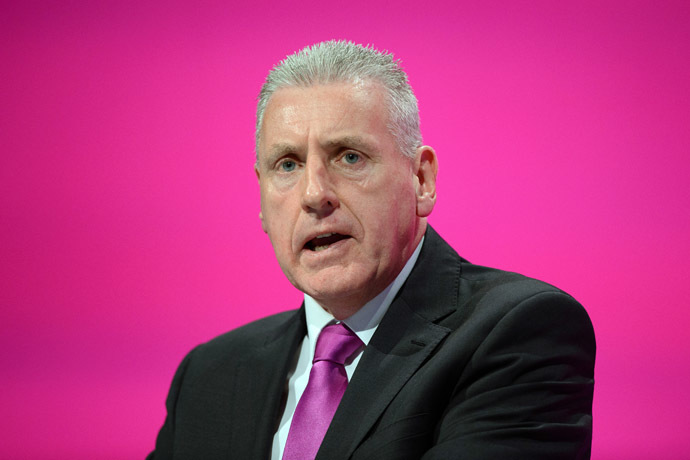 Shadow Defense Secretary Vernon Coaker said the government should be concerned and "embarrassed by these shocking figures," which indicate an increase of just 20 in the number of fully trained army reserves over the past 12 months.
"It's clear that these plans are failing and there is a real concern that Britain's armed forces could be left with a dangerous capability gap as a result."
A spokeswoman for the MoD said the government body makes "no apology for revising the age requirements for ex-regular soldiers to join the Reserves and share their wealth of knowledge and expertise."
"All recruits have to meet strict fitness requirements, or could face discharge."
You can share this story on social media: