British war veterans deprived of long-term support – MPs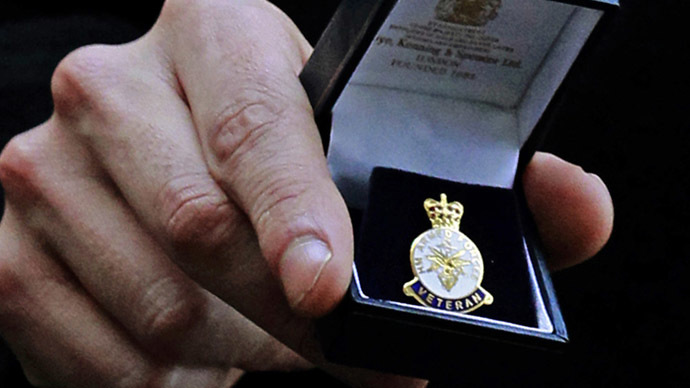 British veterans who served in Iraq and Afghanistan are deprived of long-term help, particularly with mental health problems, post-traumatic stress (PTSD), and war pensions and compensation payments, a cross-party group of MPs warn.
In a report released on Thursday, MPs claimed that slow assistance could have a negative impact, both physically and psychologically, on troops deployed to Iraq and Afghanistan who have suffered injury.
Military personnel returning home from conflicts often face new battles with PTSD and alcohol dependence. Alcohol addiction is twice as high among male armed forces personnel compared to men in the general population of the same age group, the report claims.
"Although armed forces personnel have a lower rate of criminal offending than the general population, the rate for violent incidents is substantially higher, particularly amongst those who have previously been deployed in combat roles and those who misuse alcohol," the report warns.
"Urgent action is needed to reduce the harm caused by the abuse of alcohol to armed forces personnel and their families. Too many members of the armed forces appear to believe that alcohol is integral to group cohesion, or believe that alcohol is an appropriate way of coping with a return from a military deployment."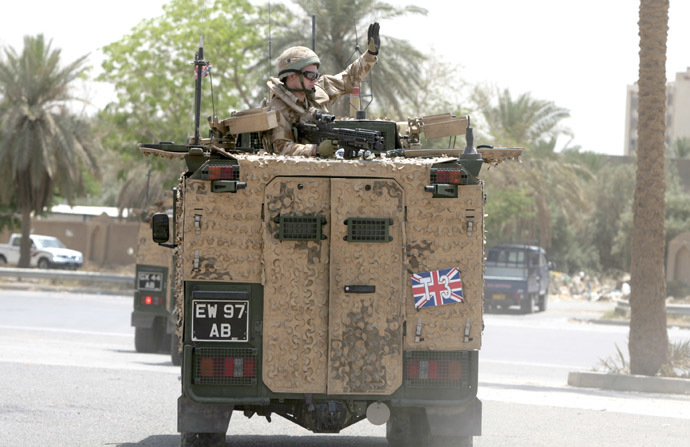 The report, by the Commons Defence Committee, raises concerns that long-term support for veterans is falling. The trend is likely to continue as the UK's mission in Afghanistan comes to an end, causing the human price of soldiering to "fade from the public's mind."
Chairman of the Committee, Rory Stewart MP, called on the government to provide greater support for British military personnel facing mental health issues on their return from conflict zones.
"British society has a unique debt of gratitude, and an obligation to look after citizens who have risked their lives for their country," he said.
READ MORE:Number of UK Afghan war veterans seeking mental help doubles in a year
"We need to have the confidence that the [Ministry of Defence] MoD will continue to look after these people and their families should they ever suffer from any ill-effects of their service. The MoD has made some significant steps in the right direction over the last few years, but more needs to be done, particularly in relation to mental health."
The Committee also found a "shocking" backlog in the processing of claims for war pensions and for the Armed Forces Compensation Scheme.
"Veterans need more support navigating the overlapping bureaucracy of the health system," the report warns.
Walter Busuttil, medical services director at the mental health charity Combat Stress, told the Guardian that this report is a "timely reminder that veterans may have difficult and complex memories of their time in combat and some may return with psychological wounds."
You can share this story on social media: