Immigration debate 'could turn very nasty' – MP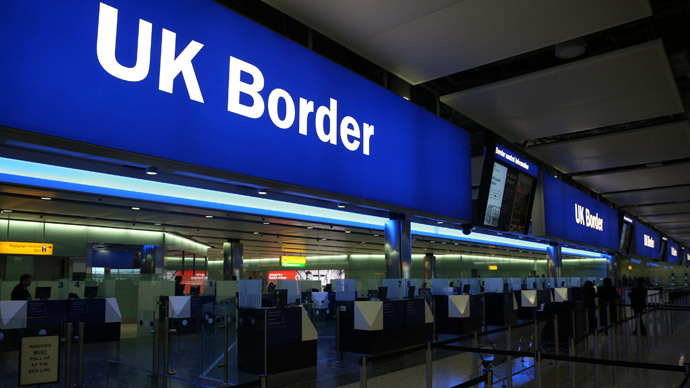 The immigration debate will get "very nasty" if politicians continue to ignore the pressure foreigners are placing on Britain's public services at a time of budget cuts and austerity, a Labour MP has warned.
Frank Field, a socially conservative former employment minister who now co-chairs the cross-party Balanced Migration group, said while immigrants make a positive contribution to the economy, it is "a lot less than people think."

"If you look at now the rate of increase in population then every two and a half years with people coming in for the first time and with the children of people who have arrived here for the immigrant community, we are actually increasing our population faster than the whole size of Birmingham," he told the Today program on BBC Radio 4.
"Yet there are no plans for increasing housing or places in schools on schools or place in the NHS, at a time when we will, in the next parliament, will have to make cuts, greater than the cuts actually made in this parliament."
Field added that politicians should be "tough on the causes of migration" and urged the government to press the European Union to spend more of its budget on improving living standards in poorer member states in order to reduce the number of migrants coming to the UK.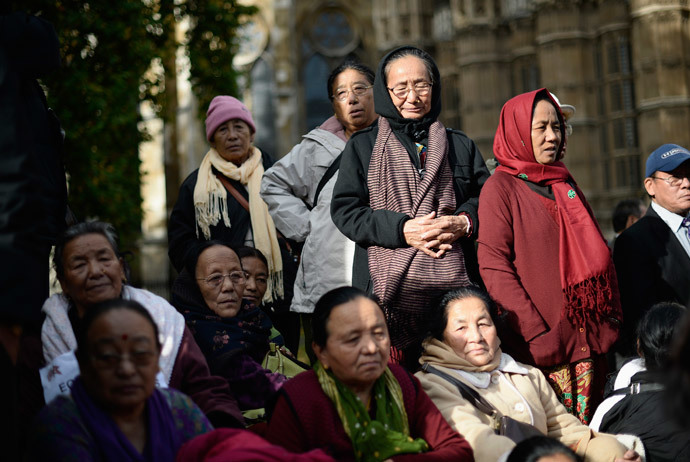 "The real reason why there is such a huge movement from eastern Europe into this country is that living standards in some instances are eight-times higher here than there," he said.
"I would wish us to go into the election with a cap on immigration, so that one can control the numbers coming in, but equally to say we are as keen in ensuring that European funds are used so that those countries, in a sense where people are being expelled to come to here, don't wish to come."
READ MORE:UK has 'b******t attitude' towards immigration – UN investigator
"That is the underlying theme to politics which if we as politicians continue to ignore what is going on is obviously going to become very nasty."
Although Field said it would be "foolish" to say immigrants don't make a positive contribution to the economy, he said, "The dispute is actually how big that contribution is because quite naturally people who come here to work draw the proceeds of work."
READ MORE:EU immigrants bring UK economy £20bn
He also raised concerns over the levels of immigration at a time of heavy public spending cuts.
"What is actually left over in their contribution to the wider community is a lot less I think that actually people maintain. But I don't actually think it is a question about that anymore."