'Talented' migrants welcome, benefit-seekers not - London Mayor Boris Johnson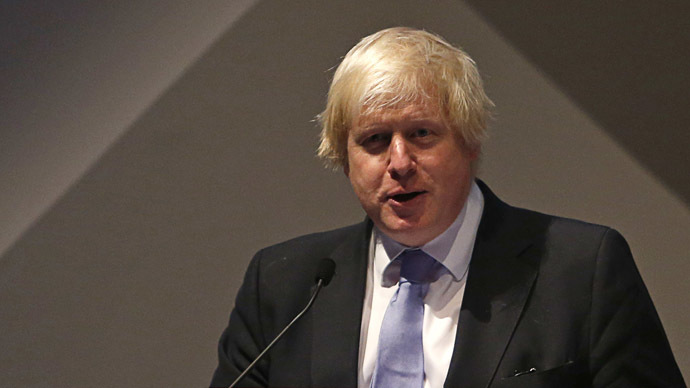 Measures to limit the number of immigrants from the EU are "only reasonable," London Mayor Boris Johnson believes. Commenting on the prime minister's proposal, however, he urged against preventing people "of value to economy" from coming to Britain.
EU immigrants will not be able to claim benefits for their first four years in Britain, according to Prime Minister David Cameron's new plan on limiting migration to be voiced later on Friday.
READ MORE: UK Home Secretary 'wrong' to blame EU migrants for immigration surge
Migrants will also be expelled if they don't find a job within six months.

"We want to create the toughest system in the EU for dealing with abuse of free movement," an advance copy of Cameron's speech reads. "We want EU jobseekers to have a job offer before they come here and to stop UK taxpayers having to support them if they don't... EU jobseekers who don't pay in will no longer get anything out. And those who do come will no longer be able to stay if they can't find work."

Johnson backs the tougher stance on immigration, he told reporters on Friday while on a visit to Singapore.

"I'll have to see what David Cameron says, but I think he's entirely right to want to put in place measures that stop too much of a pull factor, too much of a suction effect that brings people to the country, that might just want to make use of the benefits," Johnson said, as cited by AFP.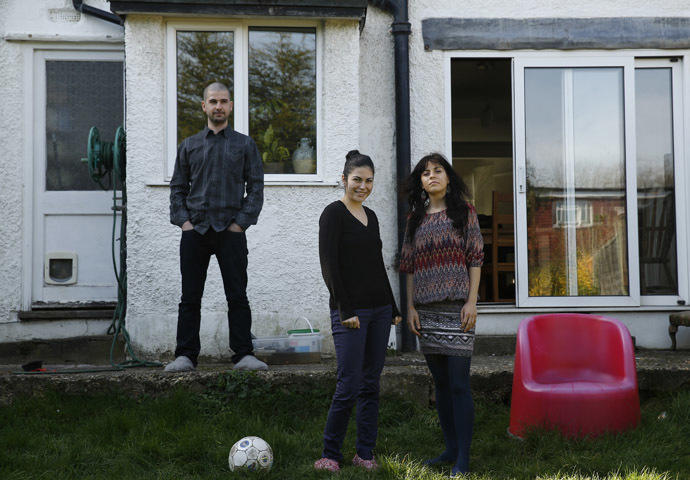 That should not however prevent those able to contribute to Britain's economic growth from coming in, he warns.
READ MORE: EU immigrants bring UK economy £20bn
"London has done very well from being able to bring in talented people ,so there's a balance to be struck, but I'm confident the prime minister will get it right."

The UK has witnessed a sharp rise in net migration this year, with 260,000 people having arrived by the month of June. That's 40 percent more than the year before, statistics released on Thursday reveal.

Britain welcomed a ruling by the European Court of Justice earlier this month which said that EU citizens who move to a different member-state, but don't look for a job, could be refused certain benefits. The decision has been seen as a crackdown on the so-called "welfare tourism" from poorer to richer states.

However, the UK government has continuously been under fire by the European Commission, as well as some EU leaders, for attempts to limit immigration, which they believe would compromise the idea of free movement within the EU.