'Stateless extremist' Muslim stripped of UK citizenship, appeals to Supreme Court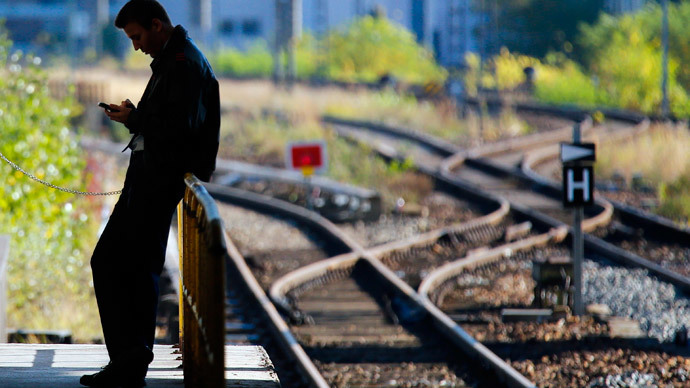 A Muslim convert stripped of his British citizenship by Home Secretary Theresa May for alleged extremism has launched an appeal to the Supreme Court to overturn her decision on the grounds it would render him stateless.
May deployed her powers to withdraw the nationality of Minh Pham, who is currently being detained in prison, three years ago after MI5 warned he posed a threat to Britain's national security.
Pham, who is in his 30s, is facing extradition to America on terrorism charges. The high profile case is being heard by seven separate justices in Britain's Supreme Court.
Pham was publicly named on Tuesday for the first time in his three-year legal fight to hold on to his British citizenship. Until Tuesday, his identity had been formally withheld. He was referred to only as 'B2' in previous proceedings at the Special Immigration Appeals Commission (Siac) and the Court of Appeal.
Following May's decision to rescind his citizenship, Pham appealed to Siac – a closed-doors court that processes cases relating to national security.Central to his appeal was the claim the stripping of his UK citizenship would leave him stateless.
Under international human rights law, it is illegal for an individual to be forced into such a predicament. Article 15 of the Universal Declaration of Human Rights (UDHR) says "everyone has the right to a nationality" and "no one shall be arbitrarily deprived of his nationality nor denied the right to change his nationality."
At present, the Home Secretary holds the power to strip an individual of their UK nationality, but only if they possess another citizenship. With fresh anti-terror legislation due before parliament, this may soon change.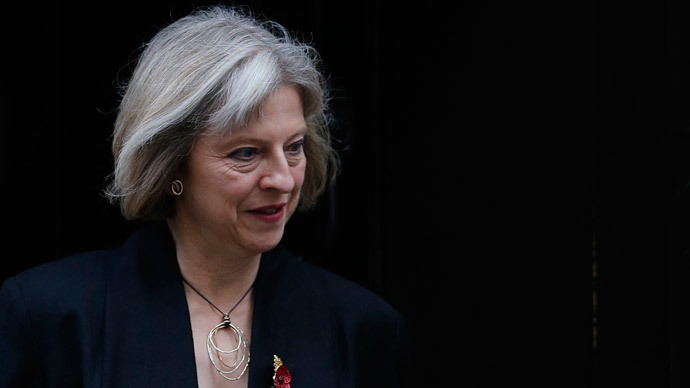 Pham's hearing foregrounds an upcoming parliamentary debate on a series of proposed counter-terrorism measures that would offer May the power to prevent British nationals from returning to UK soil if they are suspected of engaging in terrorist activities abroad.
The related Counter-Terrorism Bill will be debated in parliament later this month, and is likely to become law by January 2015.
Among proposed measures are plans to cancel the passports of radicalized Britons fighting for Islamic State (also known as ISIS, or ISIL) or who plan on joining the group.
The legislation may also include some form of an amnesty for returning fighters, incorporating de-radicalization programs and Terrorism Prevention and Investigation Measures (Tpims).
Human rights violation?
The case of Pham is somewhat unusual, however. Originally born in Vietnam, he moved to Britain with his parents when he was 12. At 18, he was offered UK citizenship.
A convert to Islam at the age of 21, he is suspected of becoming a supporter of Al-Qaeda. Pham allegedly made his way to Yemen in 2010 to the terror group's base, which was run by Yemeni imam and Islamic militant Anwar al-Awlaki.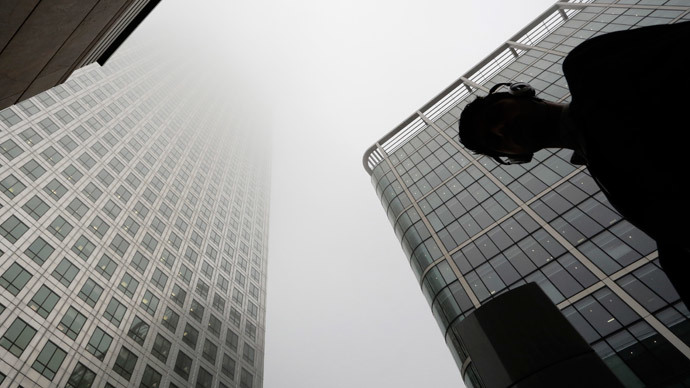 In December 2011, May issued an order that Pham's British nationality be officially withdrawn on the grounds he was involved in terrorist activities. Within 48 hours, she made a second order that he be deported directly to Vietnam. He was subsequently detained in the Southeast Asian state.
Pham appealed against his loss of citizenship to Siac on the grounds he was devoid of a nationality. The panel that heard his case agreed, but May later successfully appealed its findings.
Pham's Supreme Court hearing is expected to continue for two days, with a verdict to follow on whether the British government has violated his human rights.
The Guardian reported on Tuesday that Hugh Southey QC said during the proceedings it seemed that Pham had lost his Vietnamese nationality when he was offered UK citizenship. "It's highly questionable whether Vietnam would accept him back," he told the court.
Central to Pham's case is also the question of his entitlement to EU citizenship.
In the past eight years, the UK government has stripped 27 people of their citizenship on the supposed grounds that their presence in Britain countered the public interest.
You can share this story on social media: