​Man dies after being burned alive in industrial oven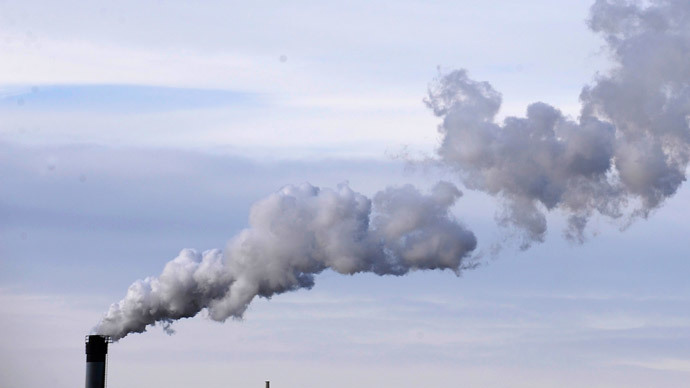 A Liverpool man suffered horrific burns and later died from shock after becoming trapped in an industrial moulding oven when co-workers failed to notice he was cleaning inside, a court has heard. The oven can reach temperatures of 280 degrees Celsius.
Alan Catterall, 54, went inside the oven at Pyranha Mouldings Ltd to clean the equipment, but a co-worker switched the machine on without realising Caterall was inside.
The ovens at the plastics manufacturer are fitted with an energy saving lock, which automatically engages when the machine is in use. The court heard a safety door has now been installed, but at the time of the accident Catterall had no means of escape.
The firm is on trial for corporate manslaughter. Brothers Graham and Peter Mackereth both face criminal health and safety offences.
Another man on trial is Paul Keddie, who designed and installed the oven's control systems.
All of the accused deny the charges against them.
READ MORE:Radioactive leak as fire strikes Scottish nuclear plant
Andrew Thomas, QC, prosecuting, told jurors at Liverpool Crown Court: "The circumstances of Mr Catterall's death are quite horrific.
"On the morning of the accident a fault had developed in one of the ovens. It was out of service for about an hour whilst maintenance work was carried out. The initial fault was fixed and one of the operators turned the machine back on. Tragically, what the operator did not realise was that Mr Catterall was still working inside the oven."
Thomas further told the court that due to the insulation, there was no chance his cries for help would be heard. He reportedly attempted to escape using a metal crowbar, but was unable to force the door open.
"He suffered severe burns and died as a result of shock. The first anyone knew about the problem was when smoke started seeping out of the oven," Thomas said.
Caterall died on December 23, 2010.
The court heard Catterall had grown up in Liverpool and worked at both a tire factory and a Ford motor factory before joining Pyranha in 1997.
He was promoted to Team Leader at the firm where both his wife of 34 years and daughter also worked.
The trial, expected to last up to five weeks, continues.