Car-hacked: Cyber-criminals could target driverless vehicles, cause chaos – expert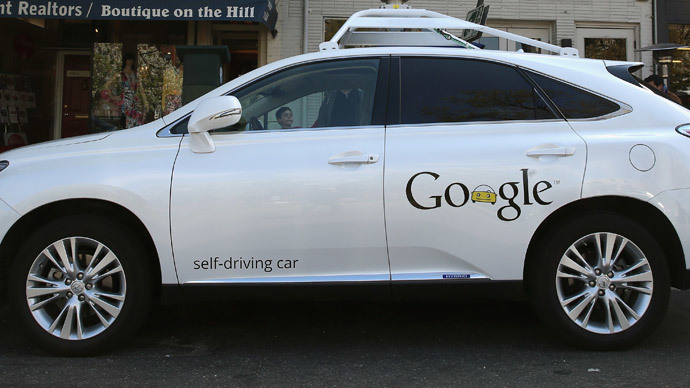 Driverless vehicles will require tough protection from hackers attempting to hijack them and create chaos on Britain's roads, cyber security experts warn.
Autonomous cars, such as Google's self-driving vehicle, could curb road deaths by ruling out the dangers of common human errors. But the reliability and security of software that underpins the technology is likely to be a serious concern for insurers and manufacturers in years to come.
Hugh Boyes, a leading cybersecurity expert at Britain's Institution of Engineering and Technology (IET), warns that hackers targeting driverless vehicles in the future could create chaos.
"The motor industry is really strong on safety but if someone tries to interfere with the vehicle, tries to hack it and disrupt it, then these don't fall under the typical safety issues," he told The Guardian.
"Unfortunately living in the world today, people do try to tamper with technology. The industry is only just starting to recognise this."
Boyes warned the software underpinning driverless vehicles would have to be free of bugs and be utterly reliable.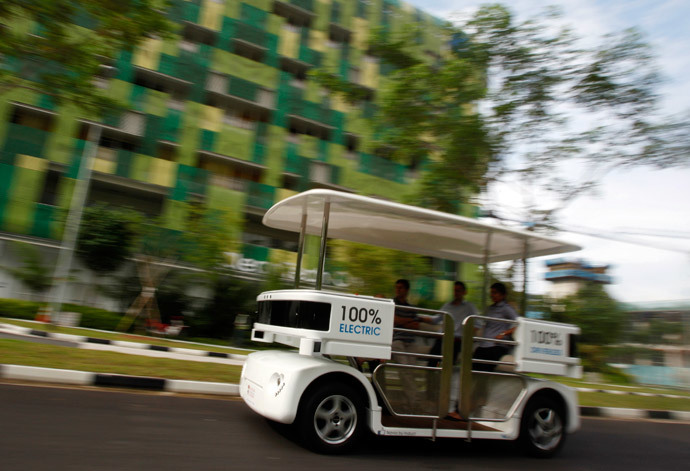 "Recent reports analysing software show that 98 percent of applications have serious defects and in many cases there were 10-15 defects per application."
Driverless vehicles also hold the potential to bolster the risk of accidents amongst drivers who continue to travel in manual vehicles if they journey on the same roads, recent research reveals.
Research conducted in driving simulators indicates that regular human drivers alter their behaviour when travelling alongside driverless cars by emulating autonomous vehicles' style of driving and allowing less space between their own vehicle and those in front of them.
This trend increases the risk of an accident because driverless vehicles are equipped with specially fitted sensors which thwart accidents, while human responses are considerably slower.
These findings coincide with a separate report that explores how driverless cars can be best introduced to UK roads. The research forecasts Britain will be populated with autonomous vehicles carrying goods and citizens around the nation by 2030, resulting in less costly and less risky passenger mobility.
It's also predicts driver-free cars could encourage troves of people to move to the countryside as the new technology will allow more individuals to travel around rural areas without possessing driving skills.
Equally, driverless car technology is expected to be highly beneficial for elderly people who have retired to rural areas but are no longer able to drive.
Dr Nick Reed, a leading human factors researcher at the Transport Research Laboratory in Berkshire, told The Guardian on Friday that 95 percent of the world's 1.2 million annual road deaths are related to human error.
He warned, however, that the integration of human drivers and driverless vehicles on roads across the globe could present very serious problems.
Britain's business secretary, Vince Cable, announced earlier this year that trials of driverless vehicles on UK roads will begin in January.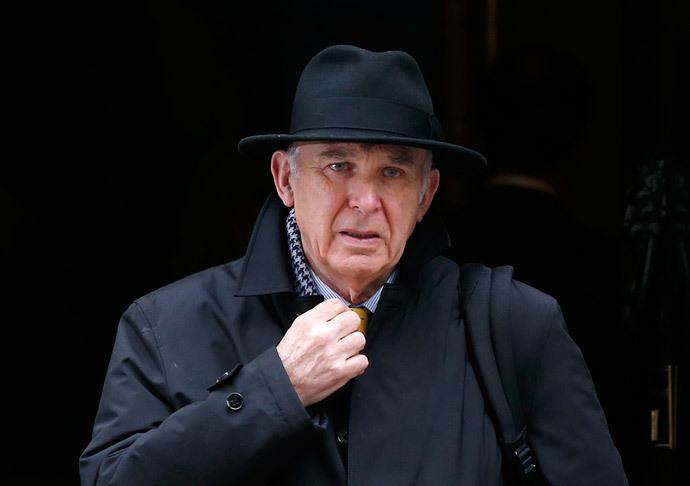 You can share this story on social media: