Pregnant woman sold into sham marriage, 13 Manchester traffickers arrested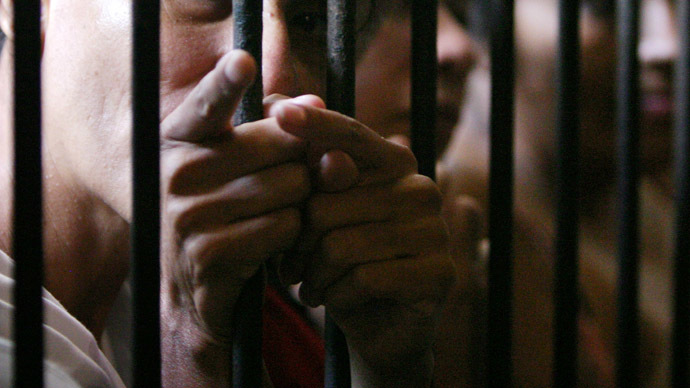 Greater Manchester Police (GMP) arrested 10 men and three women after a 20-year-old pregnant Slovakian woman revealed that she had been "sold against her will."
The Slovakian woman was almost tricked into having an abortion, after being brought to the UK and forced to marry a man facing deportation.
The traffickers, aged between 24 and 57, were arrested for offences including suspicion of trafficking people for exploitation, conspiracy to facilitate breach of immigration law, and conspiracy to assist unlawful immigration into a member state.
Detective Inspector James Faulkner said the woman was "completely unaware" of the "nefarious motives" of the group, saying that "by the time she realized what was going on, it was too late."
The woman believed she was flying to the UK to meet her sister. When she arrived at Luton in May, she was met by a man who claimed to be a friend of the sister. She was then taken to an address in Failsworth, Oldham.
The man reportedly received between £10,000 and £15,000 to deliver the pregnant woman.
In July, she was forced into a sham marriage took place in Rochdale, under Sharia law.
The authorities weren't alerted to the woman's plight until she was taken to a local hospital by her captors, who claimed she was seeking an abortion.
An appointment took place where another woman posed as a translator and told doctors the pregnant woman wanted an abortion.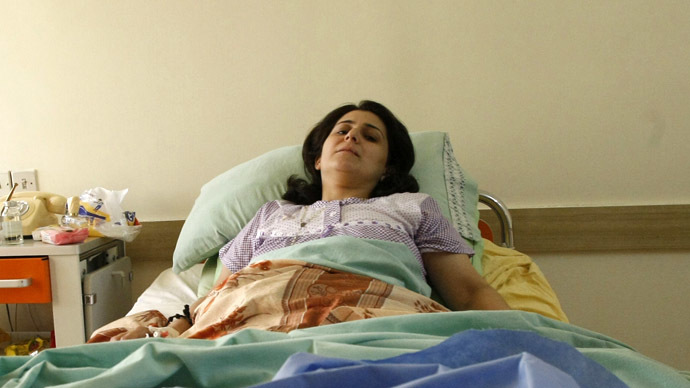 It was not until after an independent translator secured a private appointment with the woman that she revealed she was "sold against her will" and was "appalled" by the prospect of an abortion.
The GMP called the arrests a "superb result," praising the efforts of GMP officers and their partner organizations.
The police added they believe there are currently 400 cases of sham marriages in Manchester alone, and that according to Home Office statistics each marriage costs the UK economy £40,000.
Faulkner condemned the treatment of people affected by trafficking.
"That is 400 women who were brought to this country on a false premise and trapped in relationships with men they do not know. 400 women enslaved by gangs only out to make money from their predicament," he added.
Faulkner continued that GMP were committed to "destroying" modern slavery in Greater Manchester by "supporting victims, detecting and bringing offenders to justice, or providing training to those who may be exposed to the crime as a third party."
This comes as government figures released in October suggest a growing number of people are being trafficked to the UK for sex, forced labor or domestic slavery.
Anthony Steen, chair of the Human Trafficking Foundation and a former adviser to the home secretary on the government's flagship 'modern slavery bill', said the legislation had "yawning gaps" that failed to address the needs of victims, such as welfare initiatives or compensation payments.