Pedophiles targeted with fake social media accounts, police warn innocents at risk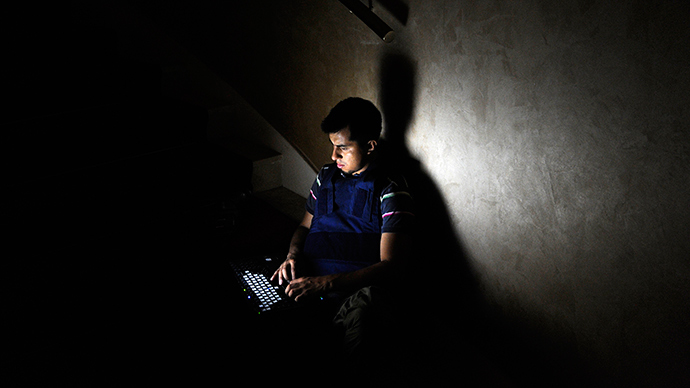 Pedophiles in the UK are increasingly caught through fake social media accounts, as the hunt for vulnerable children moves away from the streets and on to the internet, an investigation has shown.
The report by the Guardian found that a number of services were creating fake social media accounts in order to lure suspected pedophiles, while building a case against them to use in British courts.
The report cites the prosecution of 50-year-old Peter Mitchell in August 2013, a school groundskeeper who sent sexually provocative messages and explicit photographs of himself to what he believed were two underage girls.
However, the accounts had been invented by Brendan Collis and his family, under the name Online Predator Investigation Team (OPIT).
Calls for pedophiles to be detected via social media has been voiced by a number of prominent figures in the UK, including one of the country's leading sex crime experts, Jim Gamble, the former director of the Child Exploitation and Online Protection agency.
Gamble says a "volunteer army" of "digital detectives" should be deployed to bring pedophiles "in from the cold."
Speaking to the Guardian, Gamble called the government's strategy of finding pedophiles "confused" and "incompetent," and argued for a scheme in which volunteers would be trained to detect such activities using police equipment.
"The vigilantes won't go away until we give people a viable alternative," he said.
"I understand the type of anger that fuels many of the vigilantes who go online, but they are not the answer. They do, however, prove that you don't need to be a police officer to catch these people."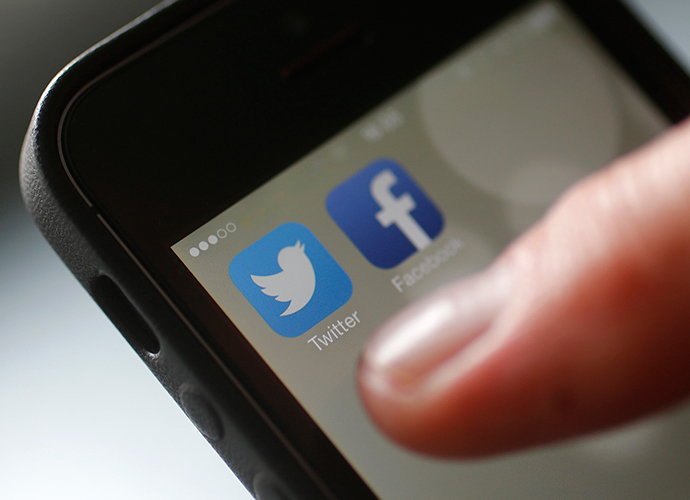 While police have welcomed and encouraged civil efforts to identify individuals who pose a risk to children, they have also expressed concerns about vigilante groups taking the law into their own hands.
"We always welcome and encourage any information that is passed to us that will help to protect the safety of children," said the leader of Derbyshire police's public protection department, Toby Fawcett-Greaves.
"There is always a risk that any information passed to us by individual vigilante groups may not be accepted by the courts. Any intelligence received will be investigated and the police will always act fairly, impartially and comply with legislation."
UK police have also warned of cases in which innocent men are 'tricked' into sending incriminating messages via social media sites and chatrooms, often by internet 'trolls' posing as young children.
Earlier this year, UK police arrested more than 600 people suspected of involvement in pedophilic activities, based on surveillance and intelligence gathering online.
According to the National Crime Agency, the majority of messages seen by the police came from services offered on the 'Dark Web' – an area of the internet that cannot be accessed by regular web users.
You can share this story on social media: