UK Reaper drone conducts first strike in Iraq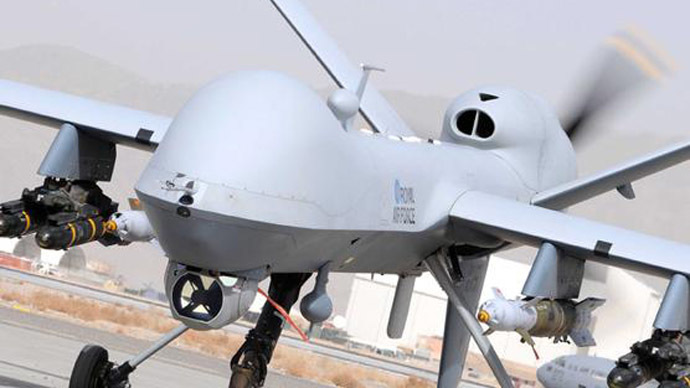 Britain's first air strike by a Royal Air Force (RAF) Reaper drone was carried out over the weekend in Iraq, the Ministry of Defense (MoD) has confirmed.
The drone strike occurred as part of an international military operation in the region against the terror group, Islamic State (IS, formerly ISIS or ISIL). The aerial strike occurred near the strategic town of Baiji – home to Iraq's most significant oil refinery.
ISIS militants were laying "improvised explosive devices" in the region, according to the MoD.
Approximately 40 nations worldwide have joined the US-led international coalition against ISIS. In a brutal and expansionist effort to establish a self-proclaimed 'caliphate', the militant group has annexed large parts of Syria and northern Iraq.
Britain's first airstrikes were launched against militants on September 30. The British government also dispatched military officials to help train Iraqi forces on the ground in northern Iraq, to prevent the further advance of the terror group.
Read more:UK jets launch first attacks against ISIS in Iraq
The Reaper drone is Britain's only armed remotely-piloted aircraft, built by privately owned US firm, General Atomics.
Last month, Defence Secretary Michael Fallon announced Reaper drones were being re-deployed from Afghanistan. The aircraft primarily serve an intelligence gathering function in northern Iraq, but also carry Hellfire missiles and GBU-12 500lb laser-guided bombs to strike against ISIS targets.
The MoD suggested, at the time, the drones would provide "additional intelligence, surveillance and reconnaissance support to the Iraqi government and coalition allies," defend the states' collective "national interests," and thwart further ISIS attacks in the Middle East.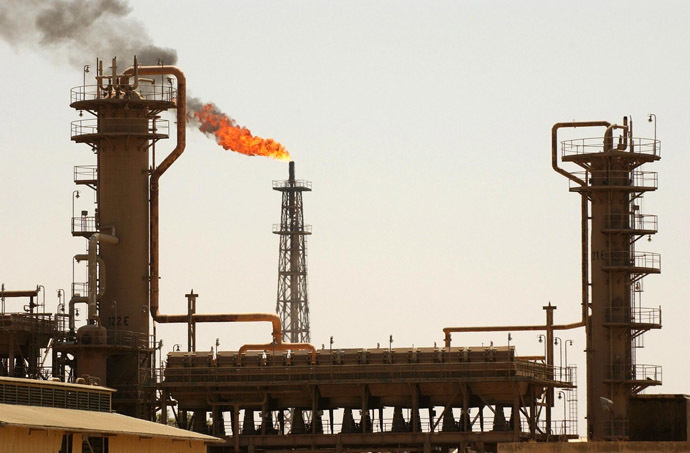 While the MoD refuses to confirm how many Reaper drones have been re-deployed from Afghanistan to Iraq, they are thought to have carried out at least a dozen operations in Iraq thus far.
Islamic State extremists are estimated to earn more than $3 million per day from oil sales, while also gleaning mammoth sums from human trafficking and extortion.
Recent reports conducted by the United Nations and a plethora of human rights organizations indicate ISIS have repeatedly used brutal sexual violence as a tactical means of inciting terror, displacing communities and entrenching sectarian tensions in Iraq.
The British parliament voted last month to approve airstrikes against the Islamic State in Iraq, but is yet to approve extending the strikes into Syria.
RAF Tornado jets were deployed in tandem with Reaper drones near the Baiji oil refinery throughout the weekend. Although the town – located approximately 200km (130 miles) north of Baghdad – was captured by ISIS in June, the terror group failed to seize the refinery itself.
Iraqi officials reported on Sunday that Iraqi government forces had regained control over large portions of Baiji.