Armed UK drones deployed in Iraq, support fight against ISIS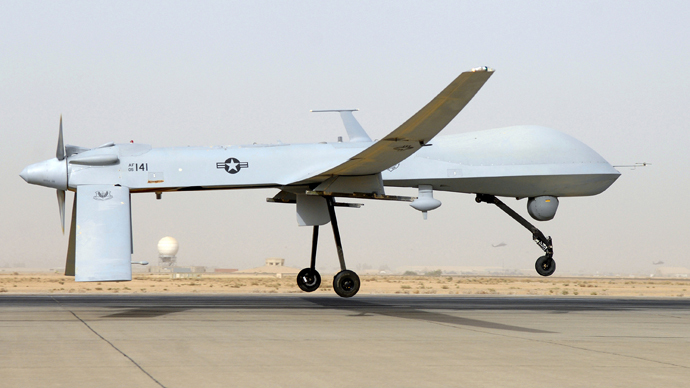 Britain will send armed Reaper drones to Iraq to fight Islamic State (IS formerly ISIS/ISIL) militants and support British Tornado jets already striking jihadi vehicles and positions.
Defence Secretary Michael Fallon told MPs in a written statement on Thursday that Reapers were being re-deployed from Afghanistan.
The drones would primarily serve an intelligence gathering function in northern Iraq, but will also carry Hellfire missiles and GBU-12 500lb laser-guided bombs to strike against IS targets.
"The surveillance capability of Reaper will see it provide vital situational awareness, making it an invaluable asset to the Iraqi Government and the coalition allies in helping counter the threat from ISIL and supporting our vital interests in the area," said Fallon.
The Ministry of Defence (MoD) said the deployment would provide "additional intelligence, surveillance and reconnaissance support to the Iraqi government and coalition allies in support of our national interests and ongoing efforts to combat ISIL."
The British parliament voted last month to approve airstrikes against the Islamic State in Iraq, but is yet to approve extending the strikes into Syria.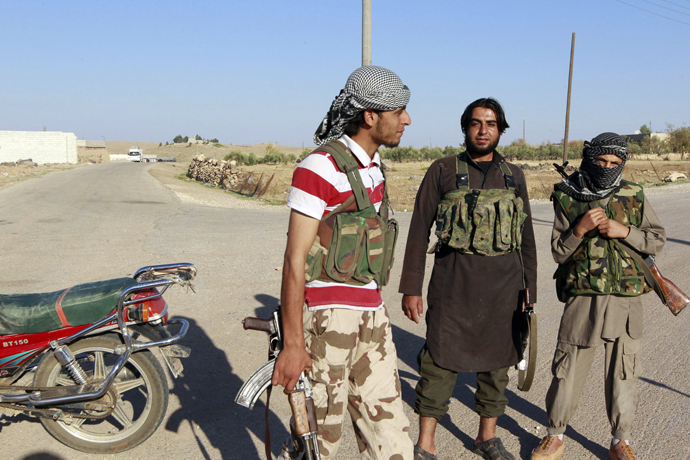 Since MPs approved the mission, multiple IS targets have been struck by Tornado jets, operating from an RAF airbase in Akrotiri, Cyprus.
"If strike operations are required, then Reaper has the ability to complement the sorties RAF Tornados have already completed," added Fallon.
Britain is part of an international coalition, led by the United States, aiming to defeat IS militants, who have seized large swathes of territory in Iraq and Syria and established a self-proclaimed 'caliphate'.
The drone deployment is the first operational use of Reapers outside Afghanistan.
Reaper is the UK's only armed remotely-piloted aircraft, built by privately owned US firm, General Atomics.
READ MORE:UK troops may train 'moderate' Syrian rebels in ISIS fight
Further to its air campaign, Britain is considering plans to train 'moderate' Syrian rebels, Fallon claimed earlier this week.
On Monday, Foreign Secretary Philip Hammond also announced the UK will provide bomb disposal training for up to 18 Kurdish Peshmerga fighters in Arbil, the capital of semi-autonomous Kurdistan in northern Iraq.
Ministers have warned airstrikes alone will not be enough to defeat IS militants and have called for boots on the ground. Prime Minister David Cameron, however, has repeatedly rejected this option.
You can share this story on social media: