Sexual violence in Iraq needs tough int'l response – Hague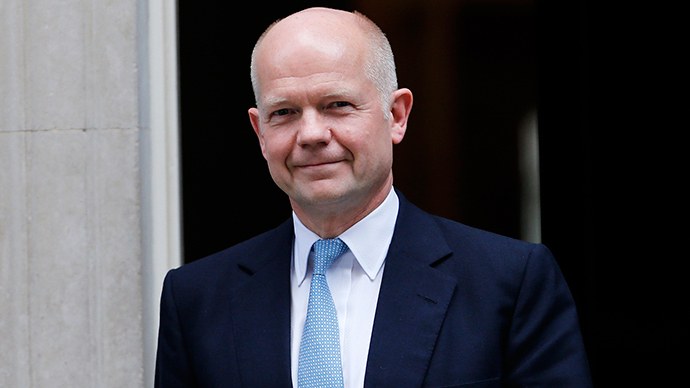 In an effort to tackle sexual violence in war, particularly in Iraq, Prime Minister David Cameron's special representative on preventing sexual violence in conflict, William Hague, hosted a meeting on Thursday to find ways to end these crimes.
"Recent reports from the United Nations and human rights NGOs point to the systematic use of sexual violence by [Islamic State, also known as ISIS or ISIL] as a tactic aimed at spreading terror, forcing the displacement of communities, and deepening sectarian divisions in Iraq," the UK government said in a statement.
"This includes forced marriage, kidnappings and rape and sexual slavery."
Hague, a former foreign secretary, met the Canadian High Commissioner to the UK, Gordon Campbell, and a number of international NGOs, many of whom are currently working in Iraq, to discuss the situation faced by women, children and those vulnerable to sexual violence.
"The reports of sexual violence against women and children in Iraq are horrifying," Hague said. "We are working closely with the government of Canada to identify what more we can do to prevent and respond to this violence.
"It is essential that the international community addresses this aspect of the conflict. A failure to act now will only make peace and security in Iraq even harder to secure."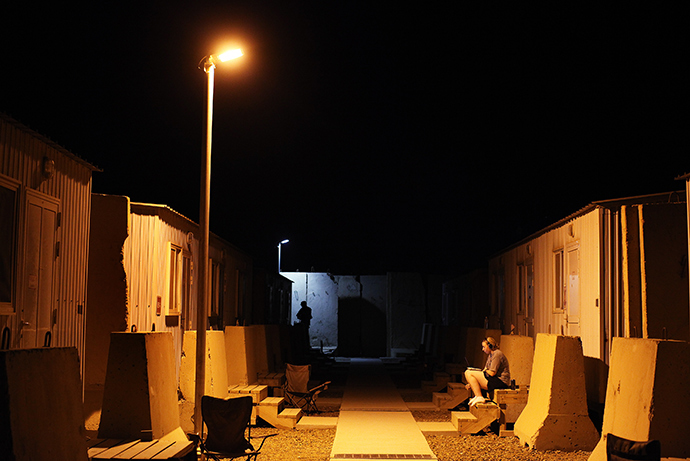 It is yet to be clarified what form these measures to tackle and end sexual violence will take, how victims of sexual violence can be supported, nor details of the mission of sexual violence experts deployed to Iraq.
READ MORE: Islamic State admits, justifies enslaving Yazidi women and children
The meeting has been called to inform a joint UK-Canada mission.
In October, the UK government announced a joint UK-Canada mission to deploy experts on sexual violence to Iraq, where they would work with the government and local civil society to find ways to support survivors of these crimes.
In June, Hague co-hosted the Global Summit to End Sexual Violence with actress and UNICEF ambassador Angelina Jolie.
The event, attended by representatives from more than 100 nations, aimed to raise public attention to the widespread use of rape in conflict, to increase funding to support survivors of sexual violence and to urge countries to train soldiers to prevent sexual violence.
You can share this story on social media: