UK, Australia to share DNA database to aid international crime solving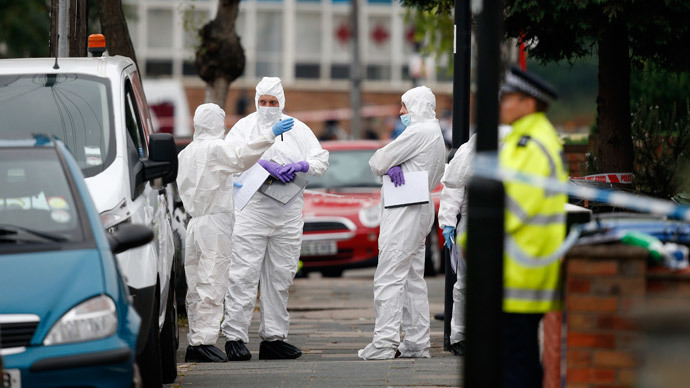 Police forces in Britain and Australia will be able to access each other's DNA and biological databases when investigating serious crimes, it has been announced.
The revelation further suggested that if the bilateral agreement proves successful the deal may be extended to include US and Canadian police forces.
It is the first time Australia will systematically open up its DNA and biometric records to external law enforcement.
The Australian Justice Minister Michael Keenan said that the pilot operation, in which biological data from Australian records provided leads for a long-standing UK murder case, had produced "significant operational outcomes".
The agreement, signed by Keenan and UK Immigration and Security Minister James Brokenshire in London on November 6, allows the UK and Australia to bypass the international police agency Interpol when requesting information.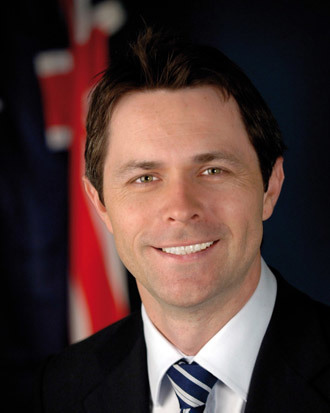 Keenan expressed the necessity for a global approach to policing. He said "the interconnected nature of today's world has created a borderless criminal threat environment".
"The signing of this memorandum of understanding supports Australia's commitment to international law enforcement cooperation which is paramount for safety and security globally" he added.
The entire Australian DNA database currently stores the biological information of 750,000 people.
Keenan further said that the agreement would "enable more systematic database-to-database exchange … allowing Australia to further contribute to international criminal investigations and to fight transnational crime".
The Justice Minister praised the success of the pilot scheme at a conference of international government ministers on November 4, saying the scheme had led to the identification of a Townsville man killed in a US drone attack in Yemen in 2013.
According to an Australian newspaper, the body of Christopher Havard, 27, was discovered by the US international intelligence services and sent to Australian Police.
Keenan told delegates "In this case, a DNA sample provided by international agencies was matched with a sample held by domestic Australian law enforcement".
You can share this story on social media: