Cyber-bullying, sexting damaging young people's mental health - MPs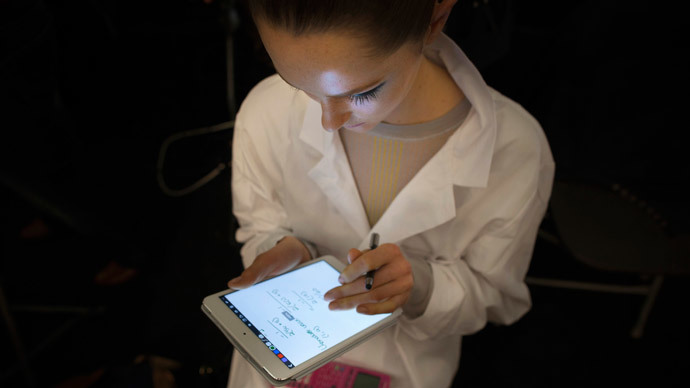 Cyber-bullying, sexting, violent video games and social isolation from spending hours online are harming children's mental health, with soaring numbers being referred for psychiatric help, MPs warn.
The UK's Parliamentary Health Select Committee presented a report concerning "serious and ingrained problems" in mental health services for children. It argued that sexting and cyber-bullying can be linked to a rising number of children suffering stress and anxiety.
"For today's children and young people, digital culture and social media are an integral part of life," the committee's report says. "This has the potential to significantly increase stress and to amplify the effects of bullying."
Dr Sarah Wollaston, the committee's chair, said: "For many young people being bullied online, through social media, in the past they may have been able to get away from those bullies, now they follow them all the time, back into their home environment.
"A particular issue is the use of sharing of images of young women, a particularly unpleasant form of harassment and, of course, illegal."
Wollaston warned that "sexting" (the sharing of sexually explicit photographs or messages) could be traumatic for vulnerable young girls if their intimate pictures are circulated widely.
Wollaston raised questions about how being isolated in an online world was affecting mental health, as young people experience less interpersonal contact while conducting their social lives within a virtual world.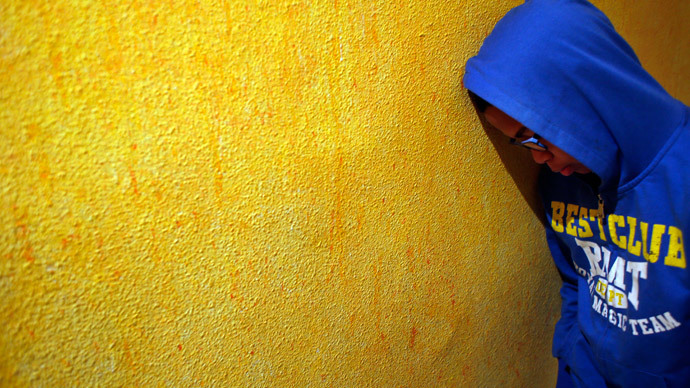 MPs heard evidence from children who had spent months on a waiting list for therapy. Children as young as 12 reported they had been held in police cells overnight when suffering a mental health episode because out-of-hours services did not exist in some areas.
The report cites figures from ChildLine that show an 87 percent increase in the number of young people receiving counselling for online bullying in just one year.
The Health Select Committee report said: "There are serious and deeply ingrained problems with the commissioning and provision of children's and adolescents' mental health services.
"These run through the whole system from prevention and early intervention through to inpatient services for the most vulnerable young people."
READ MORE:One-third of British children consider suicide by age 16 - report
It called on the Department of Health and NHS England's taskforce to assess the impact of social media the mental health of under-18s.
The committee warned that mental health services were "operating in a fog" because research and hard data into the state of children's mental health in England is 10 years out of date.
"What we need is to recognize that the internet has great potential in support to young people but they need to know how they themselves can stop and block individuals who are harassing them," Wollaston said.
NHS England told the committee that only 6 percent of the mental health budget was spent on children and young people, although half of all adult mental health problems start developing before the age of 14.
You can share this story on social media: